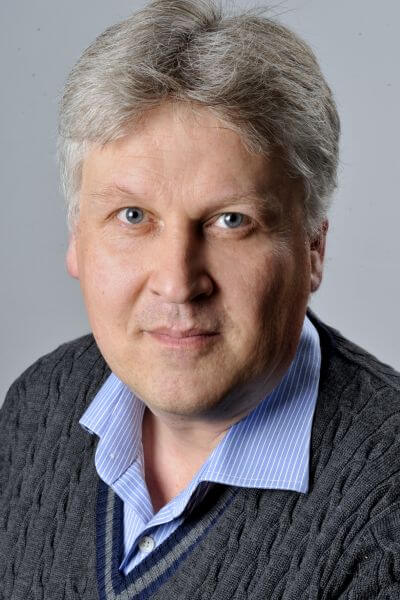 © JKU
AI pioneer Sepp Hochreiter of Johannes Kepler University Linz has been entrusted with the task of building up a university institute in Potsdam, Germany focusing on artificial intelligence. The Head of the Institute for Machine Learning at the University of Linz and the Artificial Intelligence Laboratory of the Linz Institute of Technology (LIT) should set up an offshoot of the Linz AI course of studies in Brandenburg, the same way he already did so in Bregenz and Vienna. The students will go into a lecture hall where the lecture will be broadcast, and they can submit their homework electronically. These AI Bachelor's degree and Master's students will also be provided with support on site. It has not yet been determined whether the same approach will also be implemented in Potsdam. However, Tesla, SAP and the Hasso Plattner Institute also want to participate, as Sepp Hochreiter reported to the Austrian daily newspaper Kurier. In 2019, Sepp Hochreiter obtained € 25 million from the Dutch map service Here (or its foundation) in order to establish and develop the new "Institute of Advanced Research in Artificial Intelligence" (IARAI) with offices in Linz, Vienna and Zurich. This map service is designed to be a viable alternative for Europeans to Google Maps and is considered to be an important building block in the navigation of self-driving vehicles.
Deep learning research
Sepp Hochreiter is considered to be one of the top experts on artificial intelligence (AI). His basic research in the field of deep learning is being applied by Google, Apple and Audi. The underlying basis is the Long Short-Term Memory (LSTM) technology which Hochreiter developed. In turn, this serves as the foundation for many functions such as voice processing and text analysis.
Continue reading and learn more about the R&D location Austria!