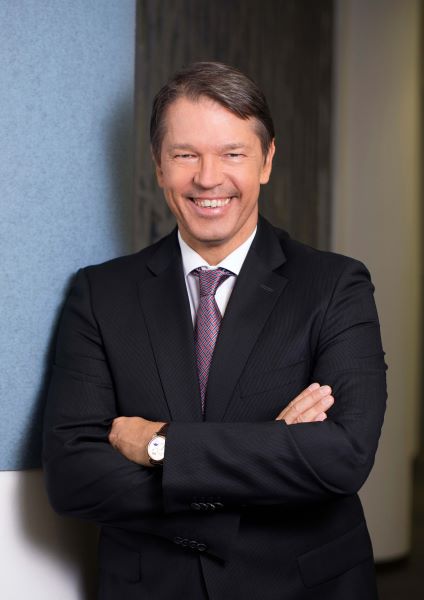 © Deloitte
More than one-third (38 percent) of the interviewees are taking a wait-and-see attitude and believe that the situation will remain "the same as up to now". Only two percent of the people surveyed anticipate a deterioration of the current situation. The "Deloitte CFO Survey 2021" questioned 70 CFOs in different sectors for the second time this year. "63 percent of the interviewees expect an increase, in some cases a substantial rise, in the revenue generated by their companies. There is widespread optimism that the economy will sustainably recover," explains Deloitte expert Gerhard Marterbauer. More than one-third of the people questioned anticipate an expansion of their staffs in the coming months.
The primary focus of the chief financial officers is the issue of climate change and its effects. For this reason, close to two-thirds (72 percent) of the companies have specific plans to reduce their CO₂ emissions. More than every third firm (39 percent) even aims to operate in a completely CO₂-neutral manner in the future. 59 percent of the companies are striving to achieve their climate targets by the year 2030.
Continue reading and learn about why investing in Austria also pays off for your company!