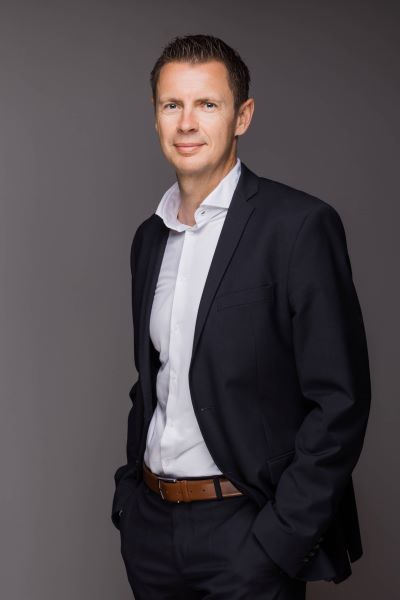 © pepper motion Austria
The Austrian team will assume responsibility for coordinating software development for the entire pepper Group and will constitute the competence centre for control device development. Moreover, the facility in Vienna will focus on conversion projects for the electrification of lorries on site. The initial eight-person team of engineers at the Austrian head office already successfully participated in pepper projects in the past and should gradually grow in the coming months.
"We push ahead with the personnel expansion in all development areas in order to meet our ambitious goals. As a technology and research location, Vienna offers the ideal conditions for this," states Manfred Heidegger, who will be in charge of the local business. "We have already won customers over in Austria. An electrified truck is in use by the Temmel freight forwarder in the Graz area. In addition, the first test drives with an etrofit bus in regular service were carried out at selected customers."
pepper – electrifying transportation is a German company with close to 100 employees. The subsidiary pepper motion Austria GmbH based in Vienna serves as the development centre for the pepper Group. pepper has also established sales offices in Italy, Poland and Bulgaria.
Go on reading and find out more about the mobility sector in Austria!