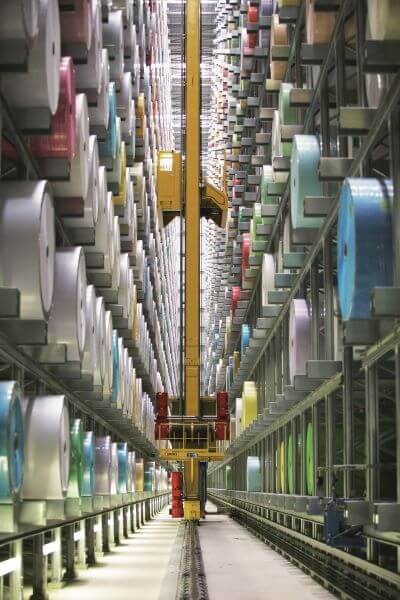 © Mondi
"Our new plant equipment will make our pulp production even more efficient and sustainable. The modernisation and expansion of the evaporation plant in cooperation with the Austrian machinery producer Andritz increases the amount of heat extracted and reduces the need for steam. In turn, this also reduces the chemical oxygen demand of the biological wastewater treatment by 140 tonnes per year", explains Mondi Frantschach Managing Director Gottfried Joham. The new evaporation plant is scheduled to be put into operation in the autumn of 2023.
Mondi Frantschach is a subsidiary of the Mondi Group and primarily manufactures kraft papers mainly used for food, building materials and animal feed. The facility, which employs a staff of about 450 people, has been operating for 140 years. It has already been self-sufficient in terms of energy for many years and supplies surrounding communities and industrial companies with surplus heat from the pulp production process.
The parent company Mondi generated annual revenue of € 6.66 billion in 2020.
Go on reading and find out what international companies say about Austria as a business location!