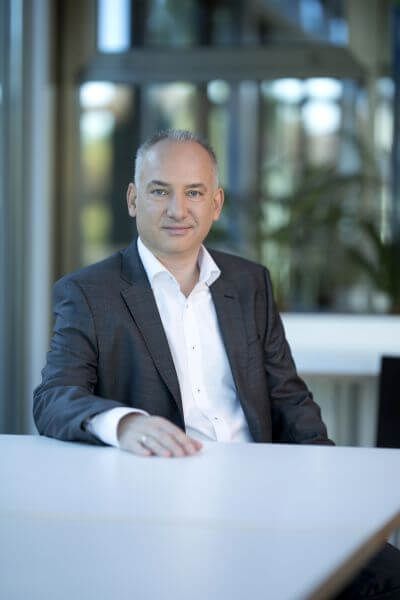 © Takeda
The focus of the research and development organisation will be in the fields of biologics, gene therapy and biological product development, addressing issues such as therapeutic applications in oncology, neurosciences, gastroenterology and rare diseases. The pharmaceutical company headquartered in Tokyo employs a work force of 4,500 people in Austria.
Construction work on the new research facility, scheduled for completion in 2025, will cost about € 130 million and represents one of the company's largest single investments in recent years. On balance, 600 firms with 41,000 employees operate in Vienna in the field of life sciences.
Continue reading and learn more about the life sciences location of Austria!