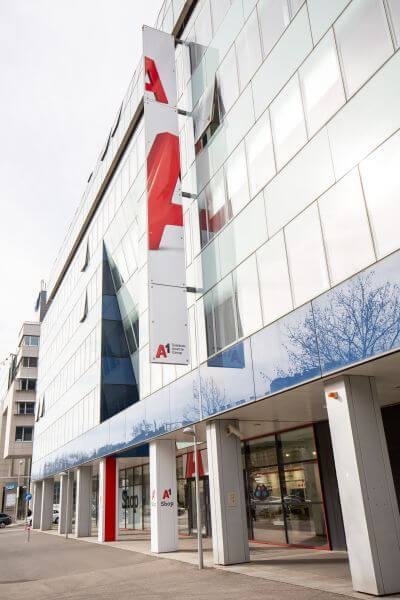 © APA / Krisztian Juhasz
More specifically, the offer is being made to firms operating in the fields of fintech services, digital health, consumer IoT and 5G services which have successfully mastered the initial growth phase. Within the context of cooperating with these scaleups, A1 not only puts its own sales channels at their disposal but also customer contacts, depending on the product involved. The prerequisite is that the products developed by the scaleup provide a digital added value for private A1 customers.

The new division of A1, "Partnering and Innovation" enables A1 to search for innovative companies focusing on scaling their business and entering the Austrian market. Scaleups, venture capital firms and accelerators from all across the globe are invited to contact A1 as the first step in concluding an individual cooperation agreement. A1 has long offered digital products and services in addition to its core portfolio of telephony and Internet services.
Go on reading and find out how startups are supported in Austria!