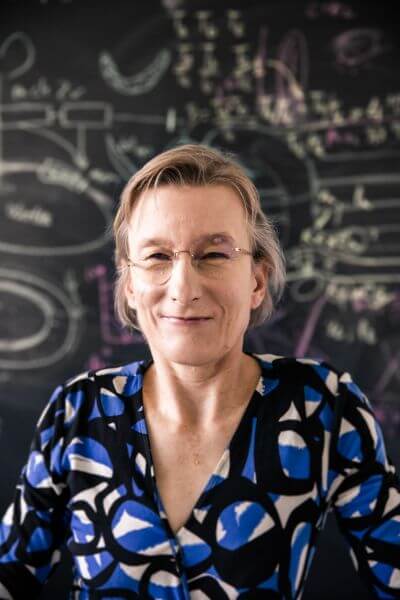 © Nadine Poncioni / IST Austria
Scientists led by Professor Daria Siekhaus at the Institute of Science and Technology (IST) Austria have now discovered how immune cells protect their sensitive insides as they squeeze between tissue cells. Together with her team, Diana Siekhaus is examining how cells move in the complex environment of an organism, using fruit flies as the basis for their study. This will lay the foundation for identifying new targets in cancer treatment.

In order to be able to study this cell invasion process in detail, the scientists turn to fruit fly embryos. Although a fruit fly and vertebrates such as mice and humans do not have much in common at first glance, there are many similarities in the way their genes function.
Continue reading and learn more about renowned research institutions in Austria!