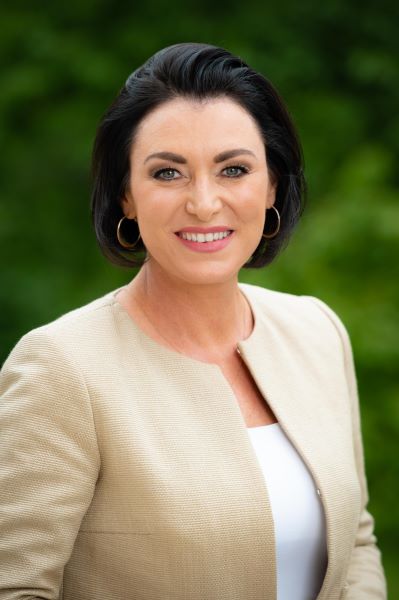 © Federal Ministry of Agriculture, Regions and Tourism, Paul Gruber
Previously the EU Commission granted its formal approval for the public sector support. The aim is to ensure the broadest possibility availability of rapid broadband Internet services in Austria by the year 2030.
Of the € 1.4 billion earmarked for broadband expansion, the telecommunications companies themselves will contribute € 389 million via their payments for the allocation of mobile frequencies. € 891 million is being financed by the EU's Recovery and Resilience Facility, and € 166 million from Austria's own stimulus package. At present 43% of Austrian households are equipped with gigabit-capable connections.
Go on reading and find out more about digitalisation in Austria!