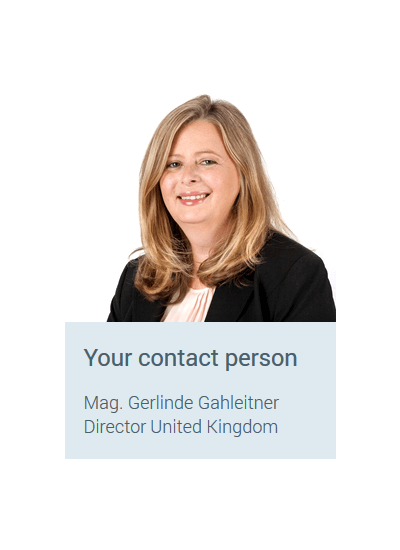 Advantages of Austria as a business location
Austria's high purchasing power and its central geographical position provide ideal access to the emerging markets of Central & Eastern Europe as well as to the DACH region. Excellent infrastructure, modern and efficient public administration and the world's highest quality of life make it the perfect profitable business location in Europe. In addition to moderate taxes and attractive research subsidies Austria also stands out due to its highly motivated and productive employees.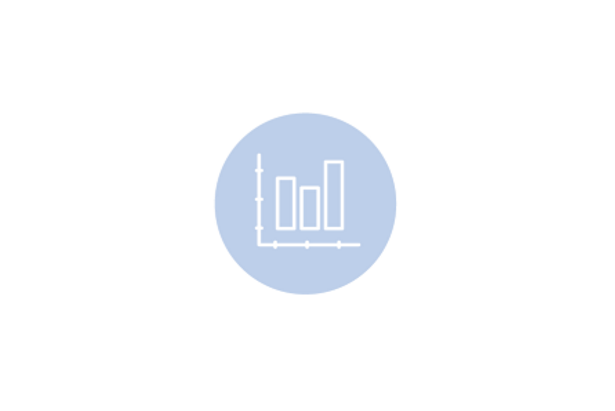 High Stability
Security for your company and employees
Highest quality of life worldwide
High level of social and economic stability
Attractive business environment
Profitable market for international companies
Excellent infrastructure
Modern and efficient public administration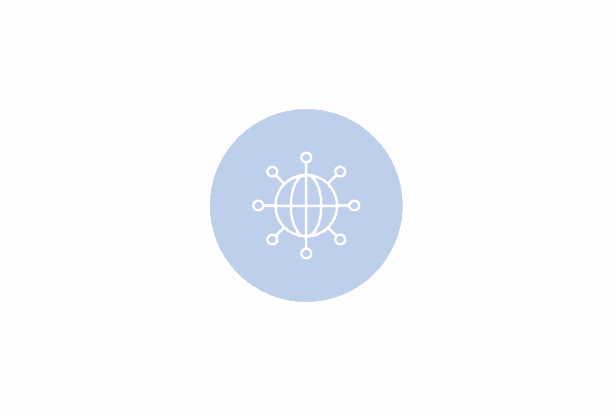 Ideal East-West Hub
More than 380 CEE headquarters
Leading hub to Eastern Europe
Huge market potential
ABA - Invest in Austria: The best contact partner for setting up business operations in Austria
ABA – Invest in Austria assists you with a complete range of cost-free services, including competent consulting in selecting an optimal site, support in dealing with public authorities and funding bodies, on tax and labor issues or in identifying contact partners. In addition, ABA supports you with its broad-based network of experts and cooperation partners.
As a free service, our team offers international investors support and advice in the following areas:
Comprehensive information about all aspects of Austria as a business location
Identification and selection of appropriate sites, office locations and commercial properties
Labor, tax and legal issues
Are you considering setting up business operations in Austria or relocate your headquarter?

How to setup a company in Austria?
Foreign citizens may establish a business in Austria, act as managing directors or purchase companies.
Austrian company law provides for different types of companies, tailored to the specific needs of companies with respect to the stipulations contained in tax and liability laws. The limited liability company (GmbH) has proven to be the most popular form of company in the Austrian economy.
In order to provide you with an initial overview of how to set up a company, you can download a guide for setting up your business in Austria.
Take advantage of our experience. We will be happy to assist you.
ABA - Invest in Austria: Our Mission
ABA – Invest in Austria, the national investment promotion company, is the first point of contact for foreign companies aiming to establish their own business in Austria. We are owned and operated by the Republic of Austria, and report directly to the Federal Ministry for Digital and Economic Affairs.