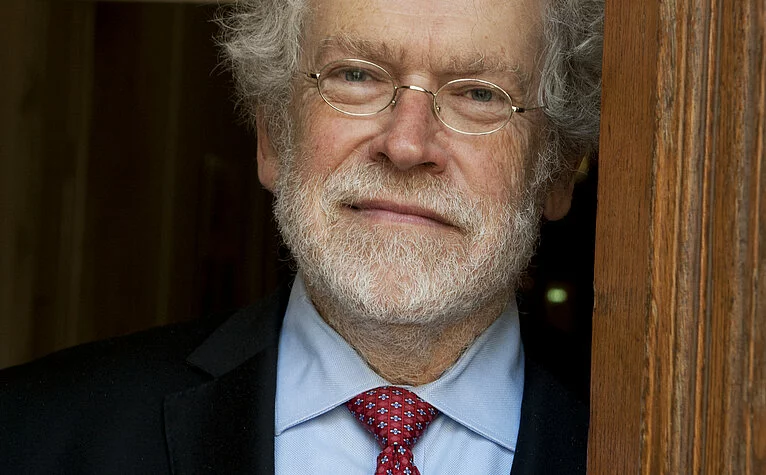 Anton Zeilinger granted the Nobel Prize in Physics
The Austrian Anton Zeilinger has been awarded the Nobel Prize in Physics 2022. Together with the French national Alain Aspect and the American John F. Clauser, he was honoured for his work in the field of quantum physics.
Thanks to his groundbreaking basic research, especially in quantum cryptography as well as quantum teleportation and quantum information, Anton Zeilinger has contributed to expanding this entire field of science and decisively shaping it. "Austria is the top ranks internationally when it comes to research on quantum technology and offers ideal conditions for companies in the field of quantum physics, which, as a key technology, is decisive for the competitive edge enjoyed by countries and companies," says René Tritscher, Managing Director of the business location consultancy Austrian Business Agency (ABA).
In justifying its choice, the Nobel Prize Committee explained that the three physicists had conducted groundbreaking experiments with entangled quantum states in which two particles behave like a single unit even when they are separated. Their results have cleared the way for new technologies based on quantum information. The Nobel Prize is bestowed by the Royal Swedish Academy of Sciences. The last Austrian to win a Nobel Prize in Physics was Wolfgang Pauli in the year 1945.
Back to main navigation