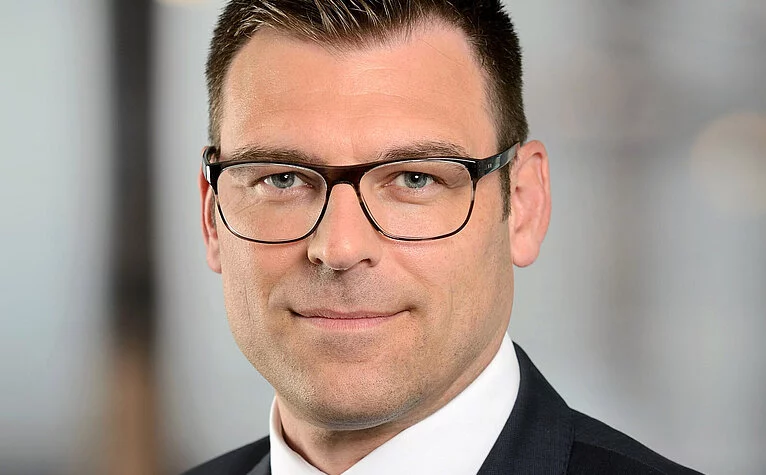 Location advantages
Establishment, law & taxes
Ausländische Investitionen bleiben auf hohem Niveau
In 2021, Austria welcomed a growth in investment activity. Foreign direct investment rose by more than one-third (35%) compared to 2020, from 76 projects to a total of 103. In 2022, investment activity remained constant at this level and stabilised at a level of 101.
These are the conclusions of the "EY Attractiveness Survey" conducted by the auditing and consulting organisation EY to examine the attractiveness of Europe as a business region and the actual investment projects of foreign companies in Europe. 2,913 new jobs were created in Austria as a result of these projects. According to Gunther Reimoser, Country Managing Partner of EY Austria, the country is a strong and competitive business location.
Last year Germany was once again Austria's top investment partner. German companies accounted for close to half of the approx. 100 investments in Austria in 2022. German investors rated first with 44 projects in Austria in 2022, followed by Switzerland, which funded 17 projects in Austria. The USA invested in 16 projects in Austria lasty ear, corresponding to a rise of more than 40% from the prior-year level (2021: nine projects).
Back to main navigation