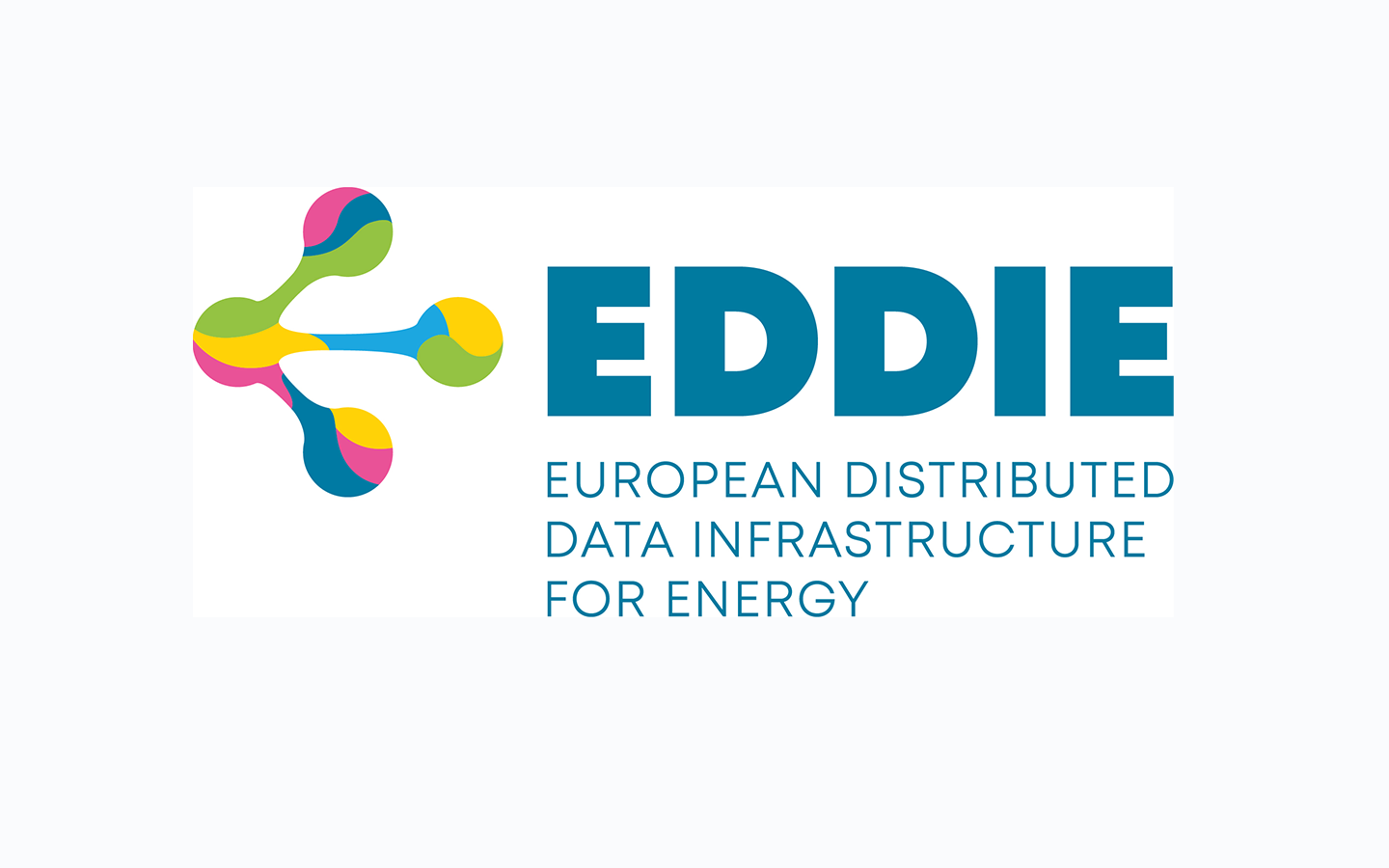 Innovation and digitalisation
Research & development
Austria as an important player for Europe's energy data space
A new EU initiative to create an efficient data space is designed to serve as the basis for the European energy market of the future. The large-scale European project called EDDIE represents a collaboration of several EU member states and is coordinated by the Austrian Institute of Technology (AIT).
EDDIE represents an important step in the EU's efforts to enhance the integration of sustainable energy sources and improve the overall efficiency of the European energy market.
For this purpose, energy companies, research organisations and political decision makers should be given easier access to energy data and their analysis by the creation of a unified data exchange platform. This uniform European interface will be accessible for everyone in the future, from service providers to the final customers. In turn, this will promote competition, quality and functionality of energy data-based services in Europe.
Austrian and other European project partners are on board. The project has a duration of three years and features a budget of € 10 million, of which € 8 million is funded by the European Commission via the Horizon Europe framework programme. Austrian partners are participating with more than € 4 million.
Back to main navigation