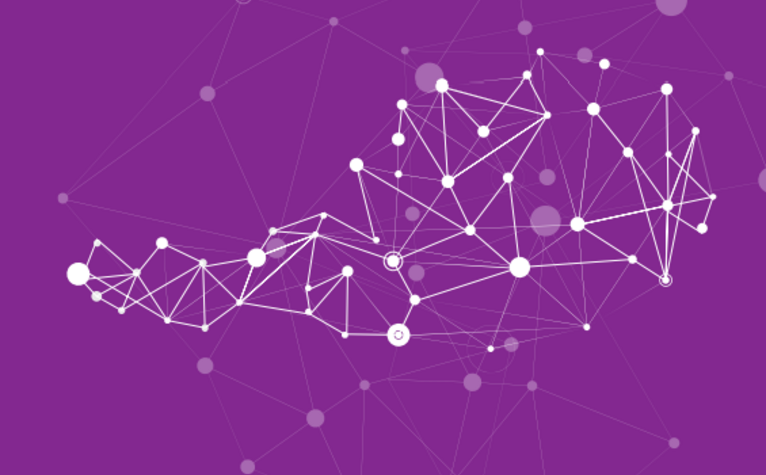 Location advantages
Establishment, law & taxes
Last week, the Austrian Startup Monitor 2022 was presented, offering the best overview of the Austrian startup ecosystem. Since 2011, more than 3300 startups have been founded in Austria, and around 360 new ones are added every year - almost 1 per day.
About half of the startups are founded in Vienna; 2nd rank is Styria, 3rd rank is Upper Austria
The share of "female startups" in Austria is 39% - the highest in Europe!
25% of startup founders have a migration background
Founders with a migrant background are almost three times more likely to plan an IPO than local founders
And additional good news for startup founders:
aws Gründerfonds II has been launched and is accepting applications. The Austrian Ministry of Labor and Economy will contribute up to 72 million euros to the successor of the aws Gründerfonds. By means of private co-investments, it is to be "leveraged" to around half a billion, according to Minister Martin Kocher.
 
Back to main navigation