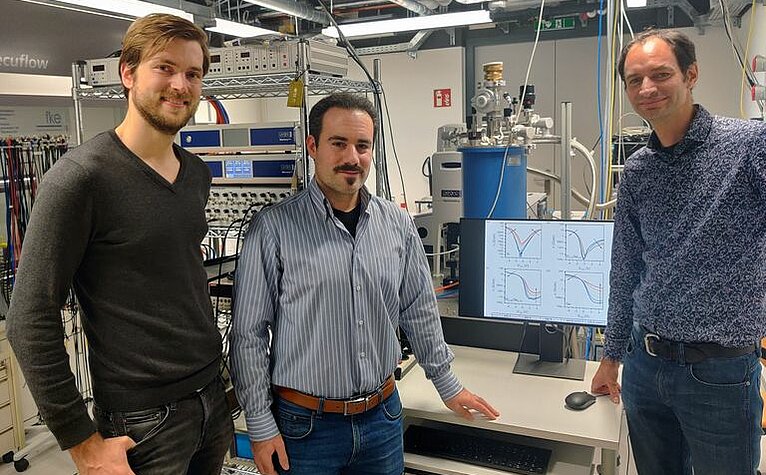 Innovation and digitalisation
Research & development
Digital innovation on the advance
The largest European Digital Innovation Hub (EDIH) in Austria commenced operations on 1 November 2022.
A total of 16 partner institutions, namely universities, non-university research facilities, industrial companies and intermediaries, have come together in a hub coordinated by the Vienna University of Technology. Effective immediately, it will provide support to manufacturing companies with up to 3,000 employees on all aspects of digitalisation.
Companies can take advantage of extensive services in the field of digitalisation for use in EDIH A15production at no charge. 50% of the A15production is funded by the Digital Europe Programme of the European Commission (EC) and the remaining 50% from national funds. The financing is for a period of three years in the initial phase but will be extended by an additional four years if the programme is successful. The objective is to press ahead with the digital transformation of the European economy and the public sector as well.
The EDIH represent an important puzzle piece within the context of the Digital Agenda for Europe in order to accelerate the speed at which digital technologies are embedded in Austrian companies. The EDIH coordinated by a pilot factory at the Vienna University of Technology is the largest of the four EDIH in Austria.
Back to main navigation