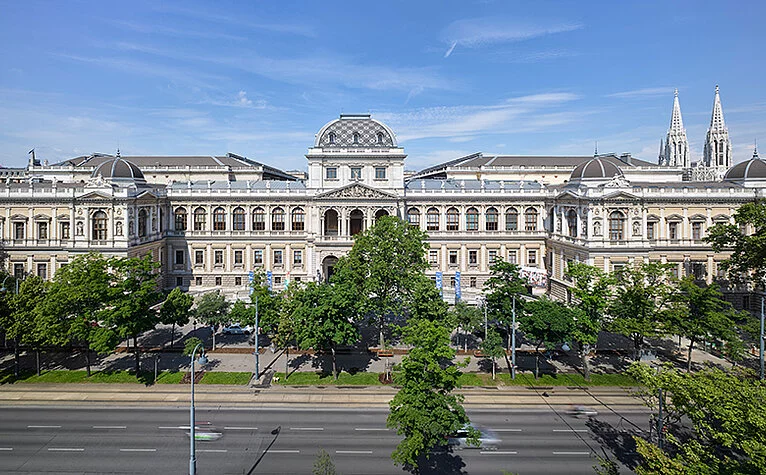 Location advantages
Research & development
Eight Austrian universities among the top 50
Eight Austrian universities succeeded in being ranked among the top 50 in the latest "QS World University Rankings by Subject." The University of Vienna achieved the most top 50 rankings, namely in eight subjects.
More than 130,000 university graduates and close to 75,000 employers were asked about the reputation and employability of the graduates in the respective courses of studies within the context of the subject ranking compiled by QS Quacquarelli Symonds. Moreover, citations of scientific work from Elservier's Scopus database were evaluated and research partnerships with other universities were also taken into consideration.
American and British universities are at the forefront in all international university rankings. Harvard was the best in fourteen different courses of study. ETH Zurich is considered to be the best university on the European mainland, leading the rankings in geology, geophysics, earth and marine sciences.
Back to main navigation