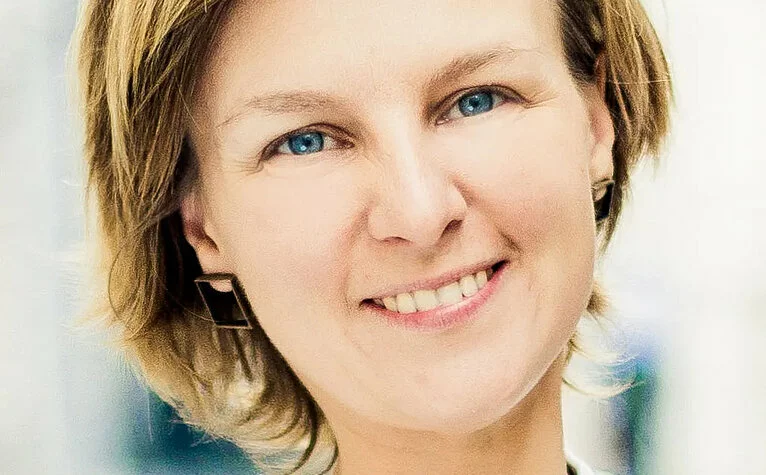 Establishment, law & taxes
EU funding for sendance
In order to strengthen the role of female founders, the medical technology startup sendance established in 2021 received € 75,000 in funding from the EU as well as extensive coaching. Sendance GmbH is a spin-off of LIT Soft Materials Labs at Johannes Kepler University Linz. Two women serve as company board members alongside two men.
Together the founders develop electronics for use in medical technology that can be seamlessly integrated. sendance has developed an innovative technology to convert object surfaces into sensor surfaces. "Our sendance grid enables the automatic integration of sensors in any free-shaped surfaces. It can be integrated into plastic surfaces such as insoles, prostheses and orthoses," explains co-founder and CTO Yana Vereshchaga. In the pilot application, the sensor network, called the sendance grid, is built into customised orthopaedic shoe insoles for people with diabetes and neurological illnesses in order to determine the fit and loading profile of the insoles.
The funding service unit of the Upper Austrian business location agency Business Upper Austria, the MedTech incubator and the Enterprise Europe Network EEN all play a key role in providing funding.
Back to main navigation