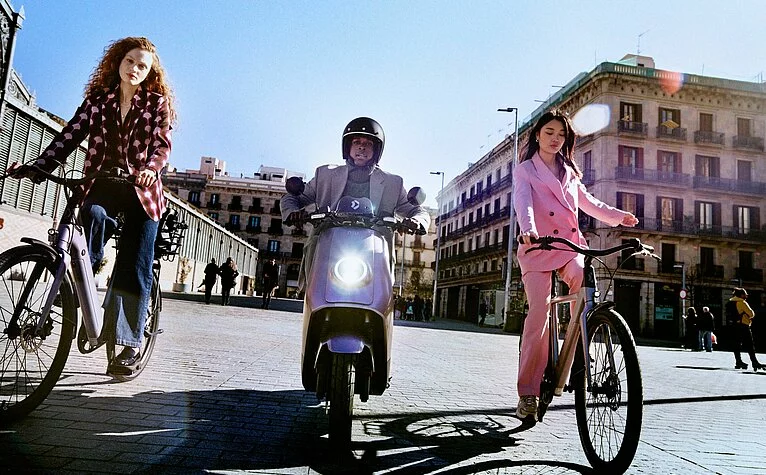 € 12 million investment for e-bike subscription provider
The Berlin-based electric bike subscription provider Dance has raised € 12 million in funding from existing and new investors within the context of a round of financing. The fresh capital will also enable Dance to invest heavily in its Vienna site and expand business with corporate customers.  
The German e-bike vendor has been represented in Vienna since the spring of 2022. The e-mobility specialist focuses on renting electric-powered bicycles and mopeds offered as part of monthly or annual subscriptions. The company is backed by the SoundCloud founders Eric Quidenus-Wahlforss and Alexander Ljung as well as Christian Springub, the co-founder of Jimdo.  
The capital increase was led by the existing investors HV Capital, Eurazeo and BlueYard. Furthermore, Dance succeeded in attracting a series of new investors. They include wefox founder Julian Teicke. Since it was established, Dance has managed to raise a total of € 68 million in capital from external investors.  
Back to main navigation