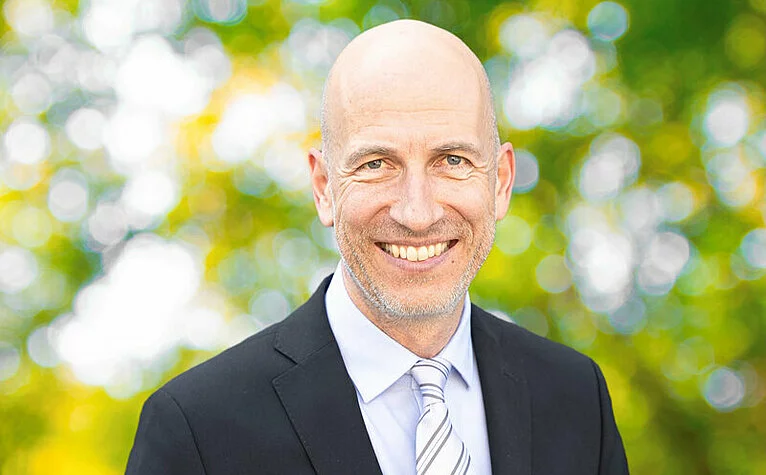 Location advantages
Research & development
€ 600 million for Austria as a business location
The research and business location of Austria will receive funding of € 600 million up until the year 2026. In the period 2023 to 2026, € 550 million will be made available for the transformation and € 50 million for semiconductor production.
Funded will be provided in three areas, namely research and technology development, business location and investment promotion and qualifications, according to Federal Minister of Labour and Economy Martin Kocher. In particular, the measures are designed to appeal to industrial flagship companies, but funding is also open to all company sizes. Austria has also committed an additional € 600 million up to 2026 to promote environmental protection measures. This funding should serve to support the transition to a sustainable economy based on renewable energies which is digitalised in all sectors.
Furthermore, the Austrian government also promotes the semiconductor segment through a broad range of funding schemes. Austria is one of the most important locations for microelectronics within the EU. The "Lab2Fab" funding programme will be relaunched and financed by the Austrian Future Fund. A total of € 12 million will be made available for this purpose. The objective of the new funding initiative is to support the Austrian semiconductor industry and related sectors in implementing multi-year projects involving research and development, testing, upscaling and building up industrial production capacities for semiconductor products.
Back to main navigation