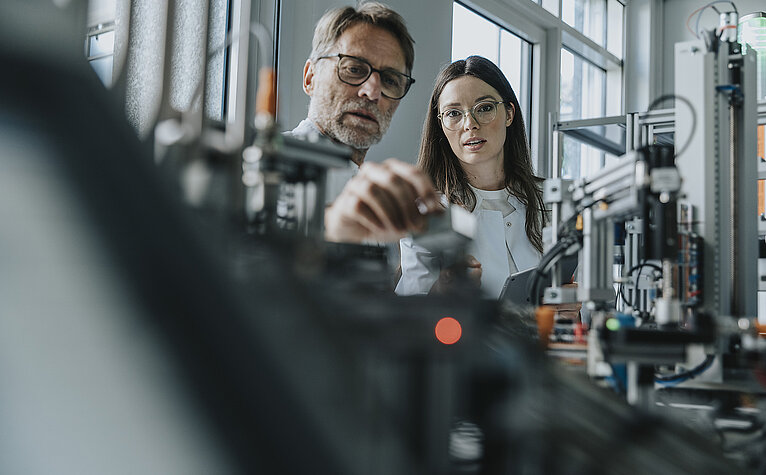 Life Sciences
Research & development
FoodTech from Austria
What we eat plays a decisive role in the fight against the climate crisis. Alternatives to conventional food production are of crucial importance to cities and nations.
Austrian technologies and startups are accelerating progress in the laboratory and on the market. More than 3,500 firms are already active in Austria's foodtech sector and impress thanks to their innovations. For example, Blue Planet Ecosystem transforms sunlight into seafood by imitating aquatic ecosystems. Because Animals produces nutritious feed on the basis of cultivated meat, and Revo Foods develops plant-based seafood with the help of 3D printers. These impressive examples as well as the stimulating ecosystem for foodtech companies in Austria was showcased in detail at the beginning of November by the Austrian Business Agency in cooperation with the AUSSENWIRTSCHAFT AUSTRIA and the Vienna Business Agency at the Web Summit Masterclass. 
You can have a look here at the recording of the Masterclass highlights
"FoodTech on the Rise: Climate Crisis & Healthier Food":
A cooperation of AUSSENWIRTSCHAFT AUSTRIA, Austrian Business Agency and Vienna Business Agency.
Back to main navigation