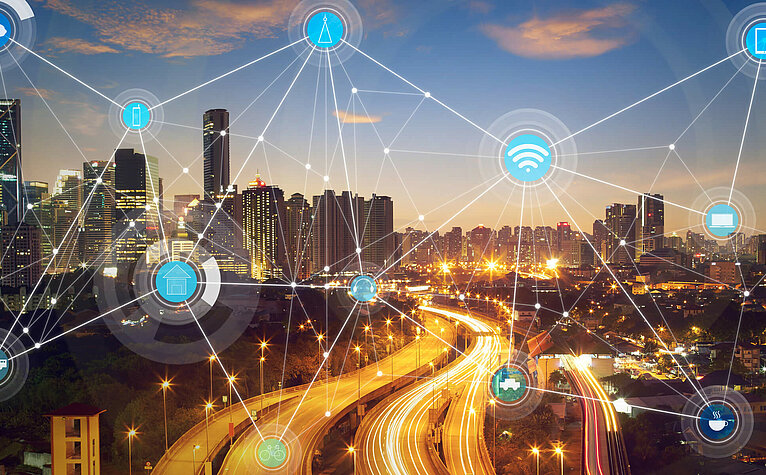 Innovation and digitalisation
Research & development
Graz University of Technology algorithm becomes the international cryptography standard
The US National Institute of Standards and Technology (NIST) has named the "Ascon" algorithm developed at the Graz University of Technology as the international standard for lightweight cryptography. This step followed a multi-stage and multi-year selection process. 
In light of the fact that the NIST standards are of great importance internationally in the field of information security and are used practically everywhere, Ascon will take over future encryption worldwide for applications with only limited electronic resources. 
Lightweight cryptography deals with cryptographic methods that are particularly suitable for use in resource-constrained environments. For example, this could involve RFID tags or sensors. This particularly applies to the Internet of Things with its numerous small sensors and actuators, because only a small amount of energy and power are available here.  
In the NIST selection process, the Ascon algorithm prevailed against 56 other candidates which were submitted in 2019. After a public review process in several rounds, ten finalists finally remained before Ascon finally emerged as the winner. 
Austria is at the cutting edge of developments in the fields of artificial intelligence (AI), cybersecurity and quantum technology. Read more about cross industry innovation in Austria.
Back to main navigation