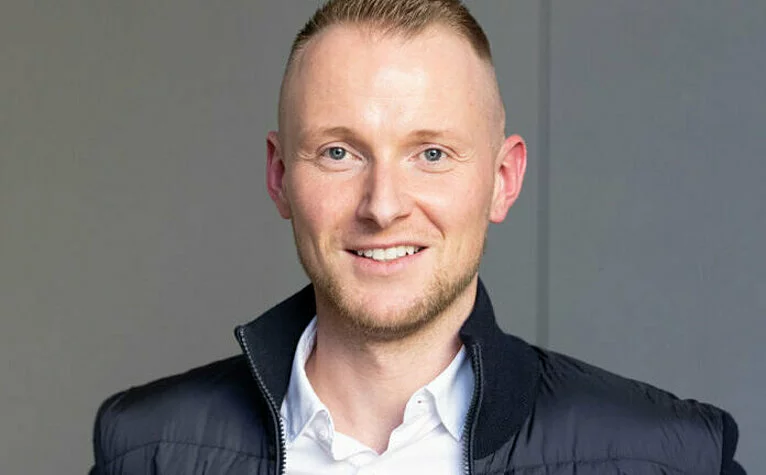 Location advantages
Establishment, law & taxes
Investment for anti-perspirant startup
An injection of fresh capital for the Austrian startup Hidrei: the Salzburg-based company led by founder Stefan Steiner is developing an anti-perspirant to help people combat excess sweat. 
The company has now attracted investments on the part of two investors to help it with its market launch. This includes the former managing director of a global medical company as well as Ariane IX AG headquartered in Germany. The total investment is a six-digit euro amount.
Hyperhidrosis is an incurable illness resulting in excessive sweating and which considerably impairs the quality of life of the affected individuals. Stefan Steiner, founder of the startup Hidrei in Salzburg, has been suffering from this since puberty. As a certified public health nurse with more than ten years of experience in intensive care, he decided to develop an anti-perspirant to fight against the symptoms related to excessive sweating. By his own account, he spent two and a half years developing the product.
According to Steiner, three drops are sufficient for each application in order to completely stop odours and perspiration in the armpits for a period of several days or up to weeks - without any side effects. Plans call for Hidrei to be initially marketed via an online shop and Amazon starting in the beginning of May.
Back to main navigation