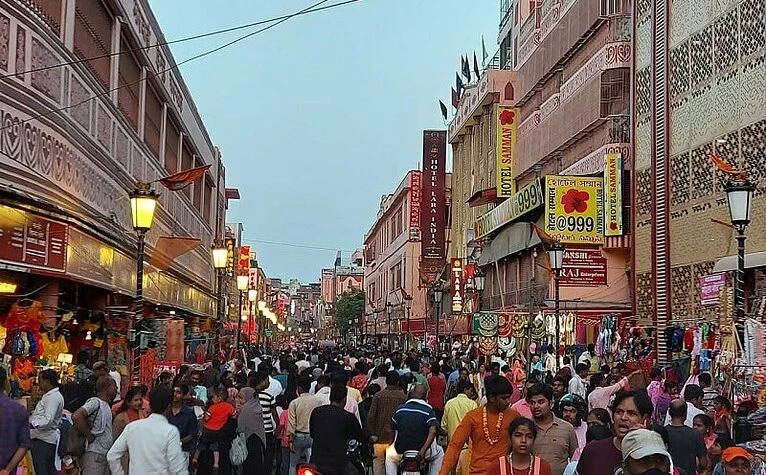 Large contract order for the Bernard Group
The Tyrolean Bernard Group was awarded a contract to plan eleven cable car locations in India. The cable cars in different parts of the country will be designed to relieve traffic congestion and regulate the flow of pilgrims. The Bernhard Group is responsible for exploring the potential sites of the eleven projects, conducting traffic studies, modelling the expected number of passengers, designing the stations as traffic interchanges and embedding the cable cards in the overall traffic concept.
The Tyrolean engineers who operate internationally face a broad spectrum of challenges. They involve athletic recreational activities, adventure tourism and cable cards for pilgrimage sites - at locations with extensive topographical and climactic differences. The various studies will be carried out within a working group together with the company Salzmann Engineering AG.
Project Manager Markus Türtscher said that "our local know-how was definitely important in order to win this contract. We operate in India at a facility with local employees and integrate cultural aspects. It is not only about carrying out and finishing a project. We also want to ensure knowledge transfer to give local engineers the tools to implement infrastructure and to care for and maintain it in the interest of sustainable project management."
Back to main navigation