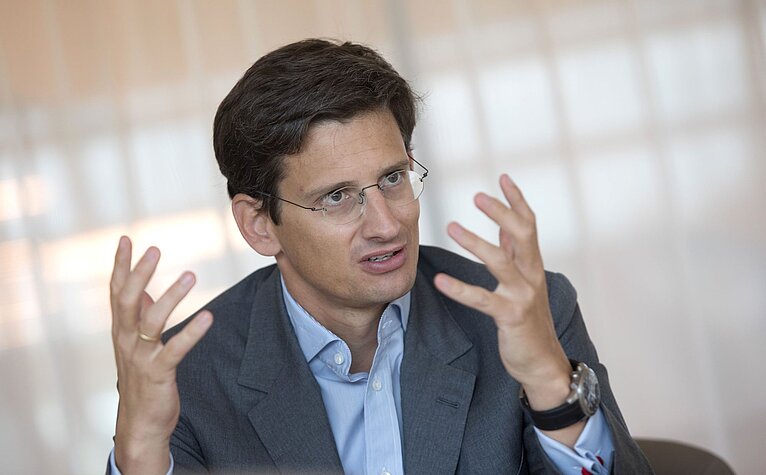 Innovation and digitalisation
Research & development
Miba and e-powered car manufacturer Aehra develop efficient batteries
The Upper Austrian technology group Miba is developing new batteries for the Italian automobile producer Aehra.
It should feature ultra-fast charging at up to 350 kW and a peak voltage of up to 925 volts providing a range of up to 800 km with as much as 120 kWh. The first delivery is planned for 2026.
The development project is focusing on sustainability and will thus concentrate on the repairability and longevity of the batteries as well as the entire vehicle. The objective is to optimise range and efficiency and simultaneously to save weight.
Stefan Gaigg, Managing Director of Miba Battery Systems, says: "Our technology will help Aehra achieve its goal of delivering super-efficient vehicles in the premium EV segment. In addition to these performance goals, we share a common desire to reduce the carbon footprint and improve the recyclability of the battery system."
Back to main navigation