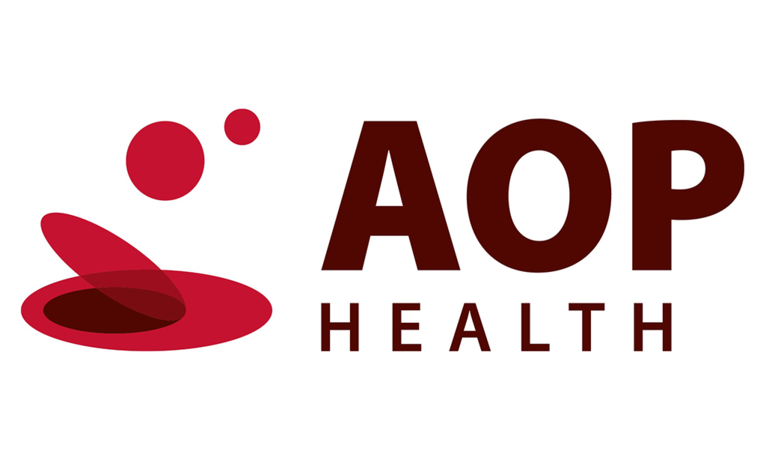 Location advantages
Success story
AOP Health opens a packaging facility in Vienna
The pharmaceutical company AOP Health put a new packaging facility into operation at its Vienna location. The European pioneer in the field of integrated therapies for rare diseases and intensive care medicine is now packaging a total of seven medicinal products in Vienna. In turn, this contributes to greater supply security for rare diseases, and also creates new jobs. 
AOP Health is the European pioneer in the field of rare diseases and intensive care. The company conducts research, develops and distributes innovative solutions worldwide. AOP Health, headquartered in Vienna, was founded in 1996.
As Christoph Reinwald, AOP Health CTO, explains, "Having our own packaging facility in Vienna enables us, in cooperation with our partners, to respond even more quickly and efficiently to urgent needs on the pharmaceutical market and in patient care. At the same time, a new packaging facility in Vienna will strengthen Austria as a fast-growing location for pharmaceutical companies within Europe," explains Christoph Reinwald, CTO of AOP Health.
Back to main navigation