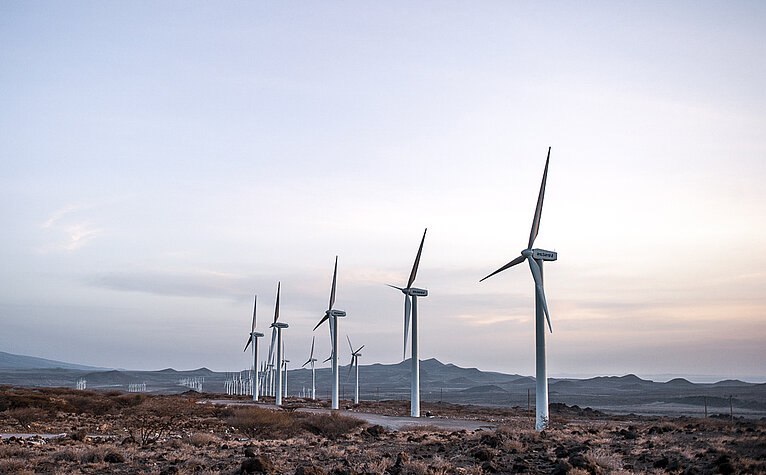 Innovation and digitalisation
Research & development
TTTech supplies the "brain" for wind turbines
TTTech Industrial from Austria is supplying the "brain" for the electronics integrated into Vestas wind turbines thanks to its scalable distributed control system (DCS). More than 10,000 Vestas wind turbines including the DCS of TTTech Industrial have already been put into operation across the globe.
The Danish company Vestas, one of the largest manufacturers of wind turbines, was named the most sustainable company in the world at the beginning of 2022. Last year Vestas installed Austria's most powerful wind power plant in Lower Austria, providing electricity to around 12,000 households.
The Austrian company TTTech Industrial also plays a key role in this. For more than ten years it has successfully cooperated with Vestas as a supplier. "The partnership began with the integration of DCS which connects the electronic components of a wind turbine with each other to ensure secure and reliable energy generation. Many Vestas wind turbines in Austria also make use of DCS," states Thomas Berndorfer, Member of the Executive Board of TTTech Industrial. The firm TTTech Industrial operates under the umbrella of the TTTech Group, a leading supplier of secure, networked computer platforms with more than 20 years of cross-industry experience.
Back to main navigation