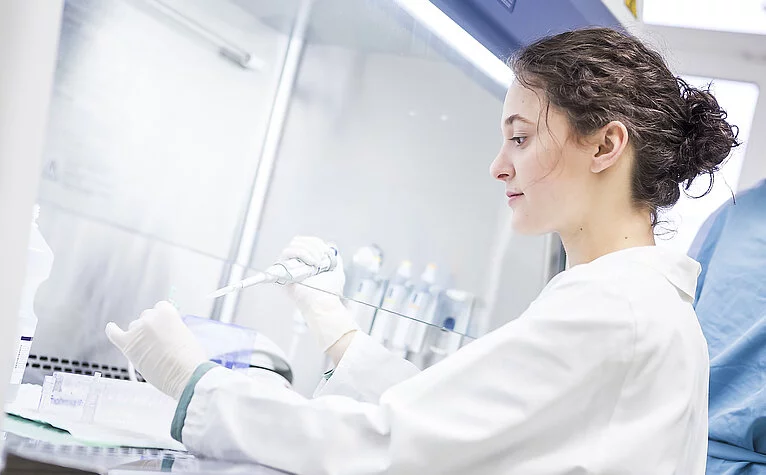 Life Sciences
Innovation and digitalisation
Research & development
News
Strong and growing startup scene
Austria has developed a vibrant startup scene in the field of biotech. The Lower Austrian MedTech startup Sarcura and Myllia Biotechnology in Vienna are only two of the many exciting young companies. A key role is being played by specialised investors and companies which make the necessary infrastructure available, such as laboratory space. They promote the establishment and further development of startups. In this way they contribute to the progress and success of young companies. And a lot is happening there, as the examples of Abundance Gate and Xista clearly show.
Working on personalized cell therapies on a large, industrial scale is Sarcura, a Lower Austrian medtech startup founded in 2019 that raised another seven million euros from existing and new investors late last year.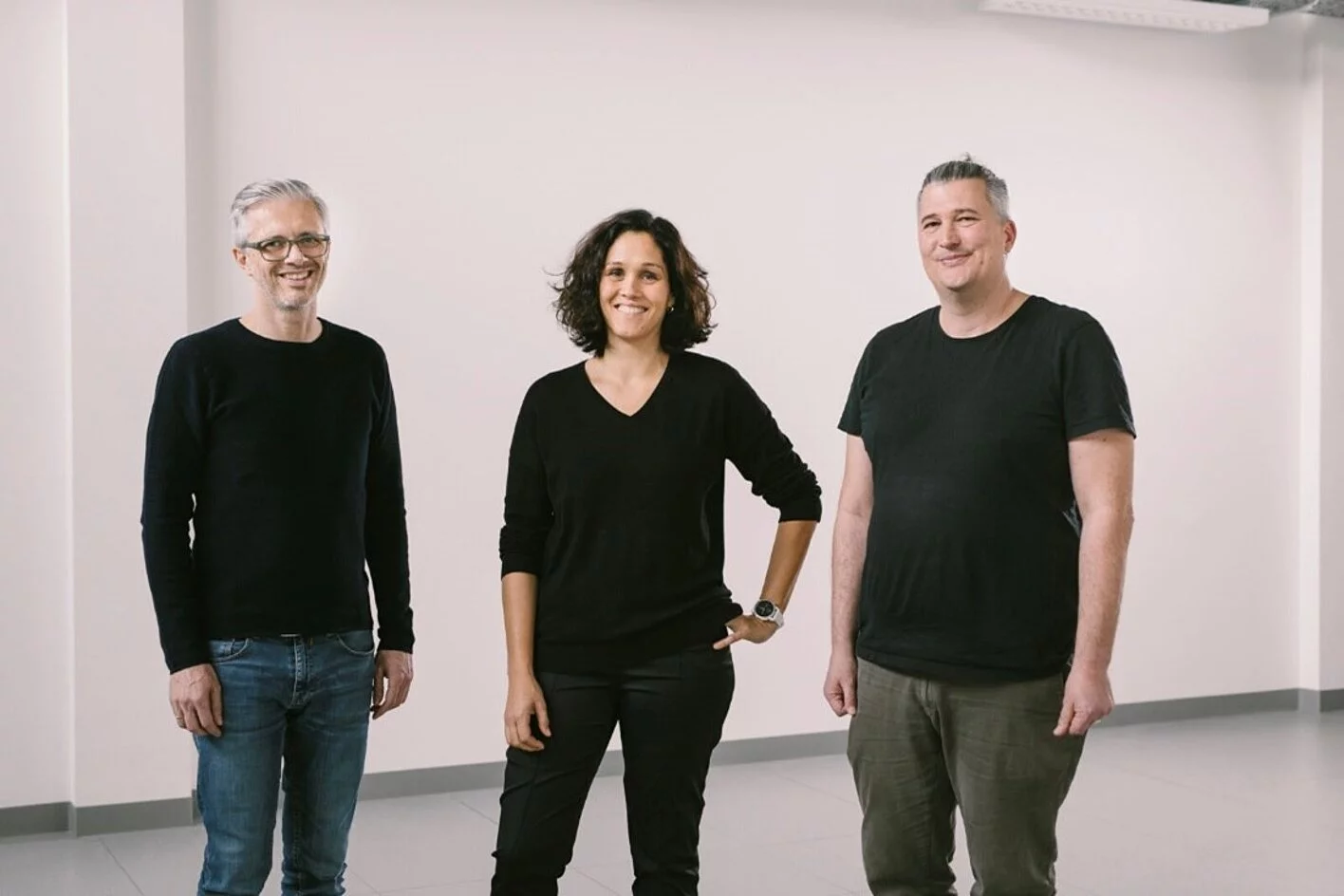 Myllia Biotechnology in Vienna makes use of the CROP-Seq workflow (CRISPR droplet sequencing) to map the impact of thousands of genetic perturbations on the global transcriptome at single-cell resolution. This approach is widely used in identifying novel drug targets, elucidating unknown mechanisms of actions of drugs and understanding genetic variants associated with risks of disease.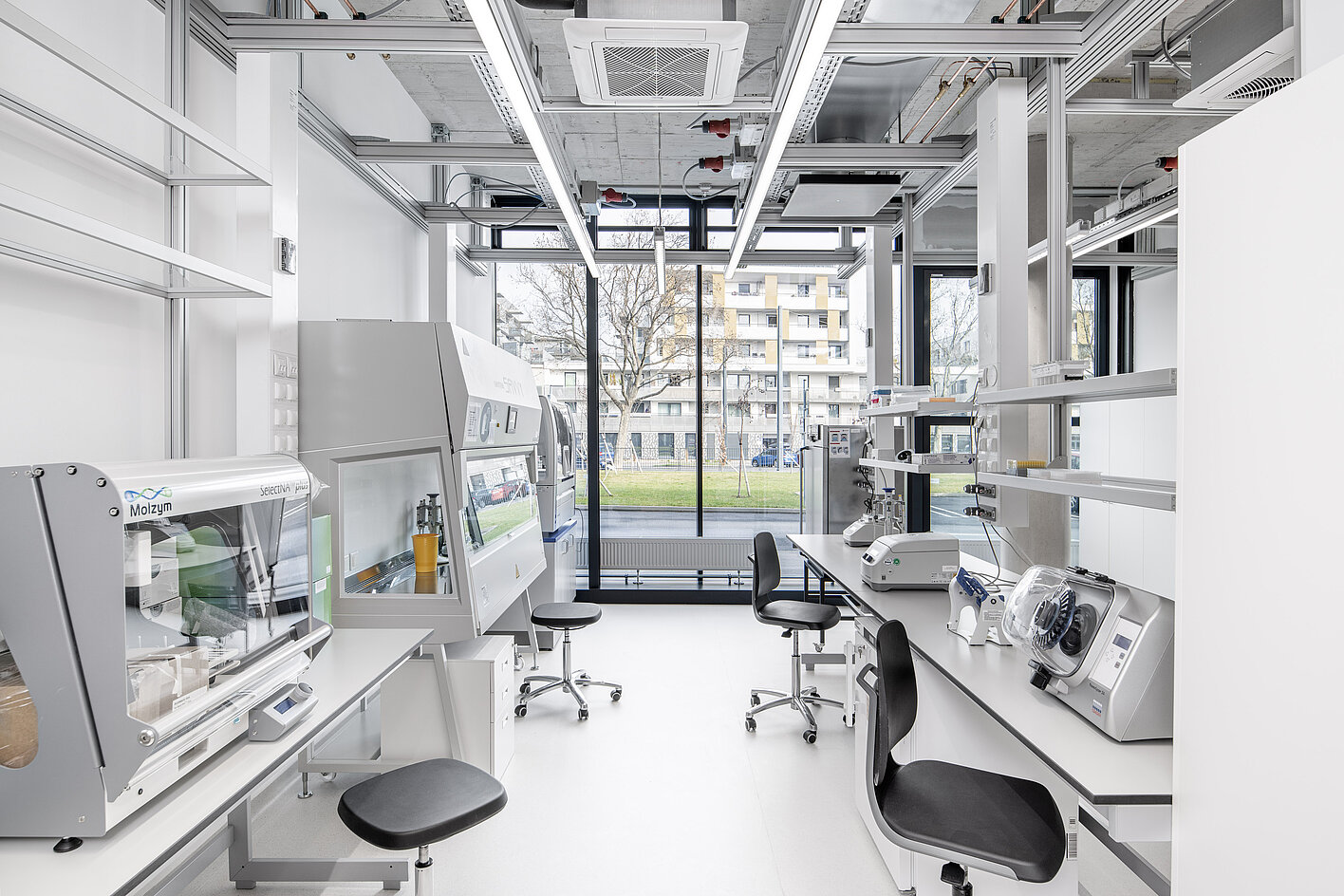 In September, Abundance Gate opened up a new site for biotech startups in Vienna featuring a "Lab-as-a-Service."  At present about 1,200 m² of usable floor space with state-of-the-art laboratory and office facilities are available at the Carlebergergasse 66 location in Vienna's 23rd district. A second facility at a site located on Breitenfurterstraße, with 18,000 m² of space, is scheduled to be completed in Q1 2026. Abundance Gate also offers consulting services for young biotech companies.
Xista – a new innovation hotspot in Lower Austria
Building upon the success of the Institute of Science and Technology Austria (ISTA), an internationally recognised scientific research organisation, Xista now offers a collaborative and dynamic environment for scientific founders and innovative companies to provide them with access to cutting-edge research and resources and help accelerate the growth of their companies.
xista innovation devotes its efforts to the commercialisation of ISTA research, building links to industry and training the next generation of scientific entrepreneurs. xista science park offers infrastructure and laboratory spaces to scientific startups. The risk capital fund xista science ventures makes financial resources, specialised expertise and networks available to support science-based companies in the startup and growth phases. Its portfolio includes CellEctric and Neurolentech, two exciting life sciences startups in the field of cell therapy.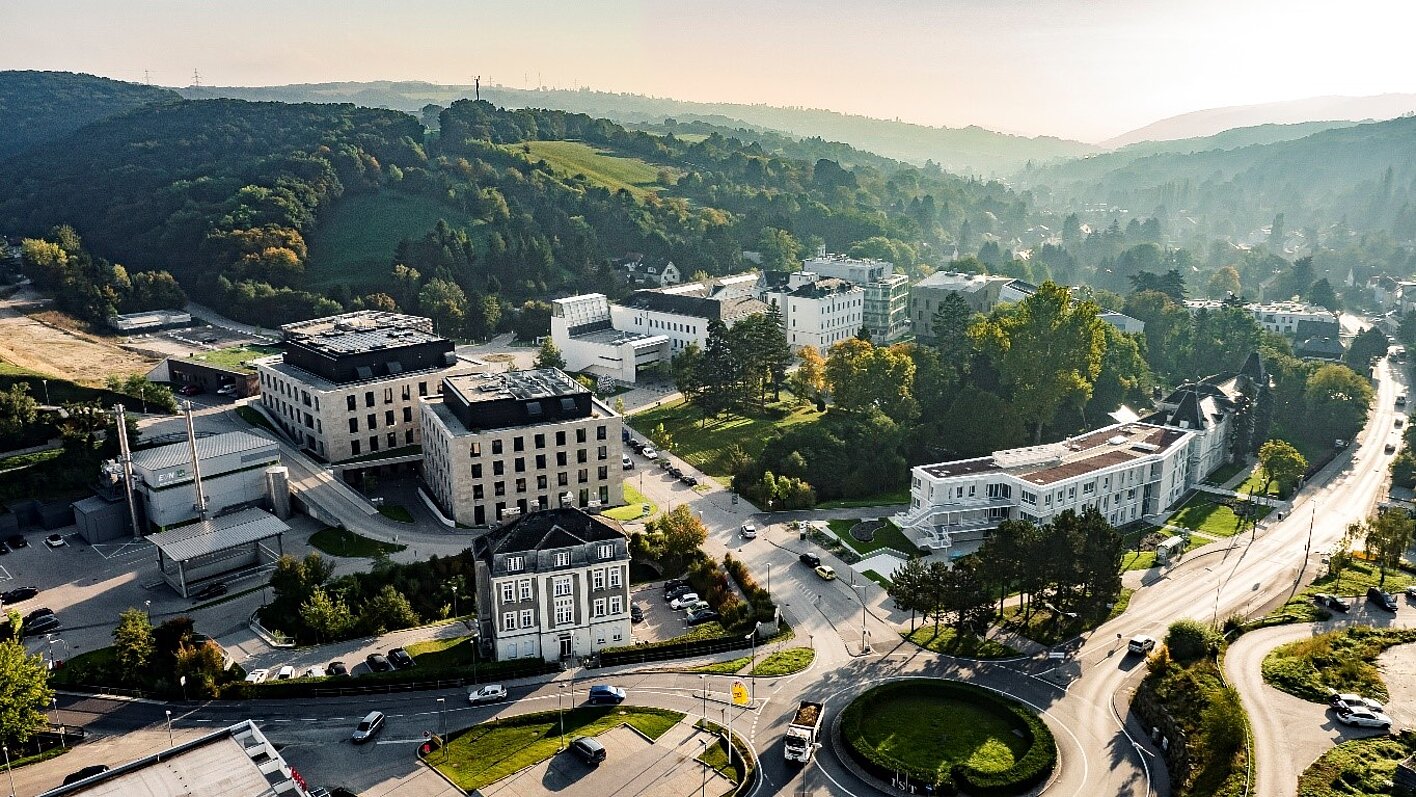 Back to main navigation