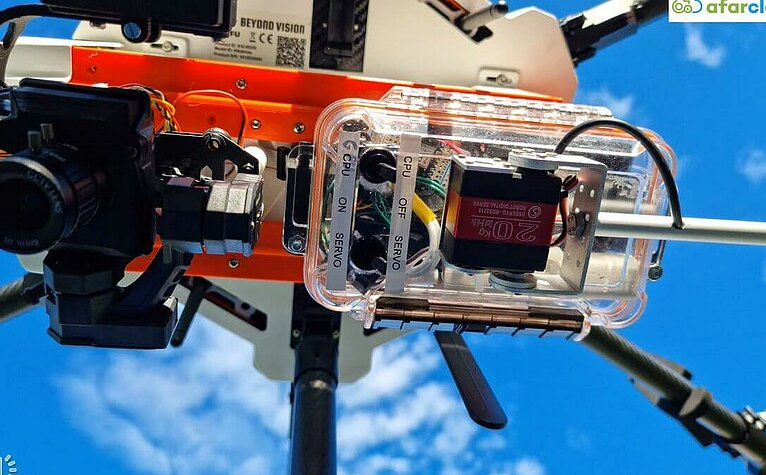 Innovation and digitalisation
Research & development
TTControl and AVL produce intelligent tractors
Mittels eines virtuellen Terminals können Traktoren zu smarten Maschinen aufgerüstet werden, die in der Lage sind, teilautonom zu arbeiten. Am vor kurzem abgeschlossenen ECSEL EU-Projektes Aggregate Farming in the Cloud (AFarCloud) waren rund 60 europäische Unternehmen beteiligt.
Together they developed a platform for autonomous agriculture over the last three years. The vendor-independent plug-and-play solution enabled more precise manoeuvres in existing tractors. Among others, the technology in the demonstrator was provided by AVL and TTControl, a joint venture of TTTech and HYDAC International, which specializes in hardware and software platforms for mobile machinery. Innovation aims at making agriculture more sustainable and counteracting the shortage of skilled employees.
The solution is suitable for modern tractors equipped with the communication standards ISOBUS, which enables tractors to be ready for precision farming. In this way agriculture will not only be more profitable and productive but also greener. The use of artificial intelligence can help reduce the consumption of fertilizer as well as other resources such as water and pesticides and ensure that crops are only harvested where the food crops are already ripe.
Back to main navigation