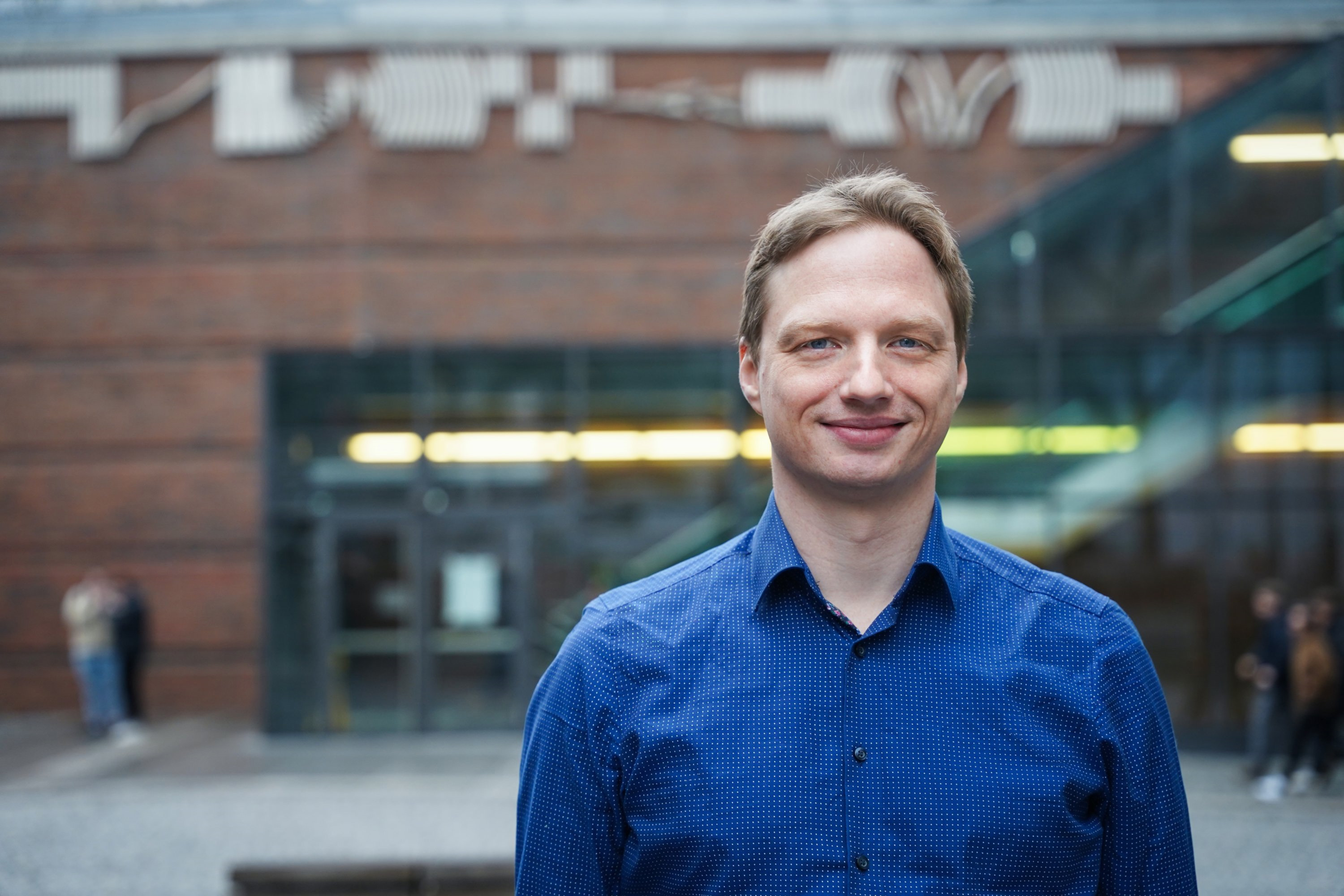 Success story
Research & development
Two ERC grants for the Vienna University of Technology
Two ERC Consolidator Grants were awarded this year to the Vienna University of Technology. Both of them relate to the research field of materials and matter. Andreas Grüneis of the Institute for Theoretical Physics at the Vienna University of Technology is receiving an ERC Grant for the development of new quantum physical methods to calculate the properties of materials.
Bernhard C. Bayer of the Institute for Materials Chemistry is receiving an ERC Grant for his efforts to produce two-dimensional "high-entropy materials," which represent a new class of materials with special physical and chemical properties.
The ERC Grants are among the most prestigious and highly endowed grants in the European research landscape. They comprise funding for scientists who can demonstrate years of research experience as well as major scientific successes and are endowed to the amount of € 2 million each.
Back to main navigation