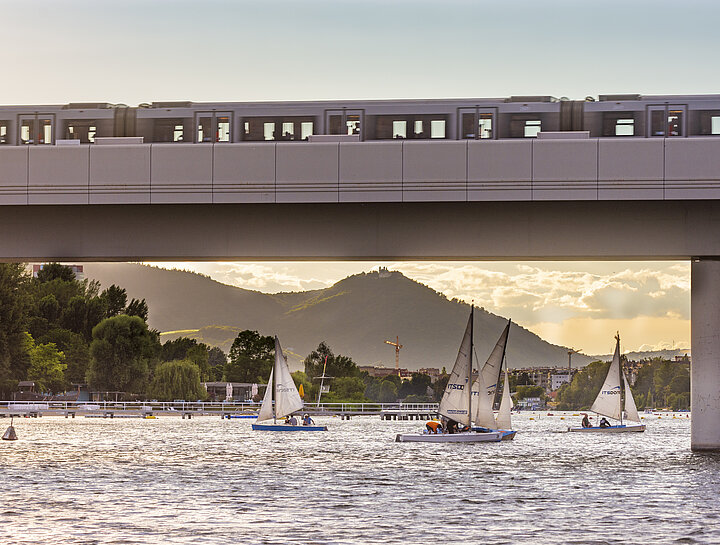 Why Austria
Quality of life
Austria is rated the second most liveable country in the world after Finland. People benefit from the intact natural environment and good air quality alongside a first-rate healthcare system and a broad range of training opportunities.
Contact us
Live where others
spend their holiday

Austria continuously comes out on top in international quality of life rankings.

A clean environment, clear lakes and rivers and outstanding air quality combine with a wide range of sport and cultural activities. This constellation is complemented by a high degree of personal safety, a first-rate healthcare system, excellent infrastructure, high-quality housing and an excellent education system.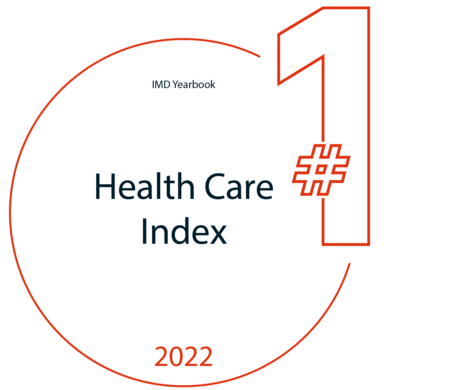 10000 km
of bicycle paths
50000 km
of hiking trails
Did you know...
You can use the entire Viennese public transportation system for just € 365 p.a. The annual pass for all of Austria costs € 1,095. It is no surprise that people travel double the number of kilometres here with public transport than the EU average.
...that you can use all means of public transport for only € 1 per day in Vienna and € 3 per day throughout Austria?
Attractive for expats

International managers feel at home in Austria and particularly in Vienna. It is the only German-speaking city rated among the 15 most liveable cities in the world, as concluded by the Expat Insider 2021 survey report. This is hardly surprising, in light of the fact that Vienna offers an outstanding quality of life combined with favourable living costs.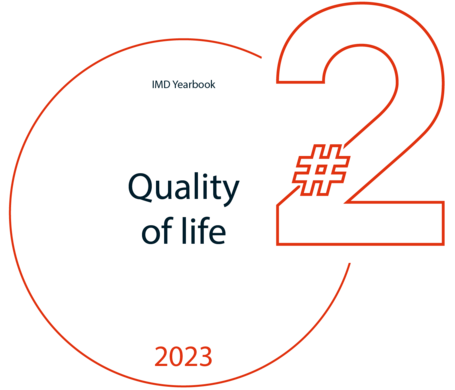 Crayon 

By establishing the Center of Excellence for Data & AI in Vienna, we succeeded in positioning the Austrian facility as a crucial factor for the future for our further international growth.

The entire Success Story is available here.
Austria offers an attractive option for international talents thanks to its central location in Europe and high quality of life.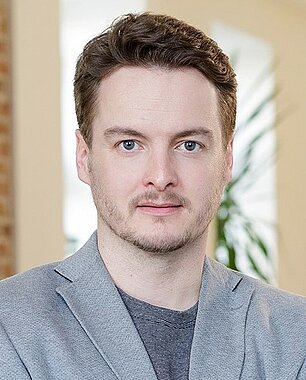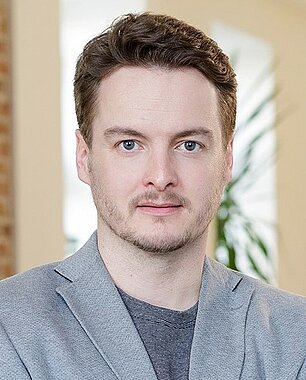 Riedel Communications Austria GmbH

Vienna is the ideal gateway to Southeast and Eastern European markets. At the same time, it is also the company's innovation centre. Two of the three most important product groups of Riedel Communications were developed in Vienna. 

The entire Success Story is available here.
Motivation and productivity are sustainably good at the Viennese site. I would say that less undue pressure is exerted on employees. I am talking about the often-quoted easy-going manner of the Austrians. At the same time, this trait is our winning formula. It promotes creativity and is successful in the long term.
The ABA makes it easy

Do you have any questions regarding Austria as a place of work? We will advise you on a wide range of issues, from A in "Aufenthaltskarte" (residence permit) to Z in "Zuwanderung" (immigration).
Back to main navigation