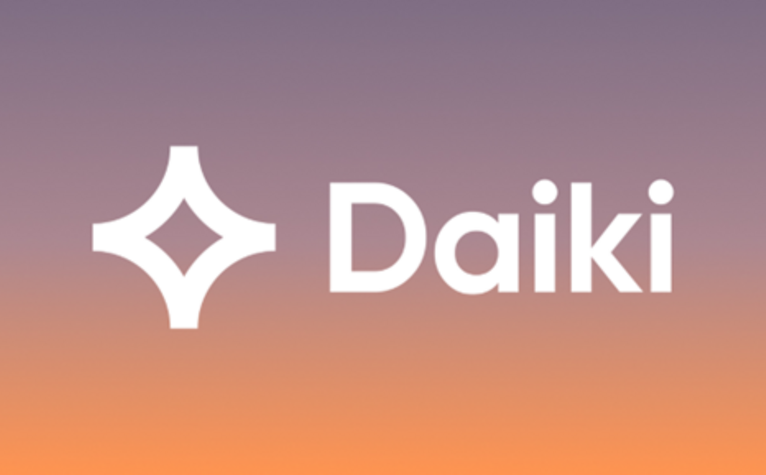 Responsible AI: How Daiki is pressing ahead with ethics in the AI industry
The whole world is talking about AI and many AI teams are facing a key issue: how can we use artificial intelligence responsibly and ethically? The startup Daiki in Vienna is meeting the challenge head on and has defined the goal of designing AI to be responsible and ethically correct.
Daiki is an SaaS platform combining AI strategy and governance as the basis for successfully implementing every AI project. German-born Jona Boeddinghaus, co-founder and CEO, wants to support AI teams in mastering the challenges posed by AI. "In our projects we very frequently see that AI is a complex topic and that many AI projects fail because of issues which are actually not technical in nature," he states. In fact, there are often procedural problems, for example non-compliance with certain regulations. Boeddinghaus and his Vienna-based startup have set themselves the task of "providing very specific assistance in the form of a software which defines processes bringing everyone involved in an AI project together in one place, in a structured manner, managing it all with the software and thus enabling AI." 
Boeddinghaus had several reasons for establishing the startup in Vienna. "We simply really like the city and the region. We are very successful here in business terms and from experience can truly say that our employees feel very much at home here. In other words, Vienna is also very attractive as a work location for employees."  
Another reason for Daiki to locate its business operations in Vienna is a joint research project implemented in collaboration with the University of Bienna. Boeddinghaus reveals how this cooperation came about. "In fact, it was a coincidence that we read a book on the topic, namely the first standard work on AI ethics that we found on the bookshelves, written by Mark Coeckelbergh." He has been a professor for media and technology philosophy at the University of Vienna since 2015 and is also a member of a distinguished group of experts for artificial intelligence on behalf of the European Commission. Moreover, he is a co-founder of Daiki. "I wrote to Mark, and he immediately pledged to support us. Subsequently a very intense exchange of views began," Boeddinghaus explains.   
Since then, Daiki has been developing solutions for companies aiming to integrate artificial intelligence in their business operations. The startup scores points thanks to its expertise, from implementing AI strategies to the responsible use of large language modes (LLMs) and generative AI technologies.  
Particular attention is paid to complying with ethical standards. For example, Daiki offers support in implementing EU AI audits to ensure that AI applications adhere to European regulations. 
Daiki, which was founded in June 2023, employs a staff of fifteen people in Vienna. The ABA team helped the new company to find qualified employees. In the future, the company plans to press ahead expanding its business in German-speaking Europe and the USA. At present, the main focus is on product development. "Daiki should not only offer consulting services but also be a product supporting AI teams to implement responsible AI," Boeddinghaus concludes. Up until now only the first "miniature version" of the product has been finished. However, the company plans to completely finalize its product development work by the end of the year so that the product can be successfully rolled out and implemented next year.  
Austria and Vienna are justifiably considered to be among the most livable regions. Vienna is the first choice as the business location for our company because it is highly attractive for our employees. Furthermore, the good connections help us to quickly establish a business foothold here. ABA can support us with valuable contacts and help us to master the major challenge of finding exceptionally good and qualified skilled employees.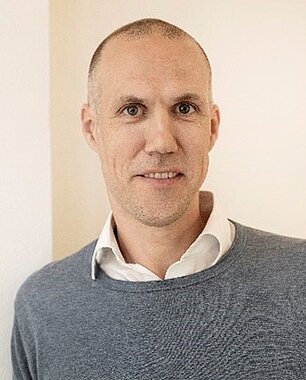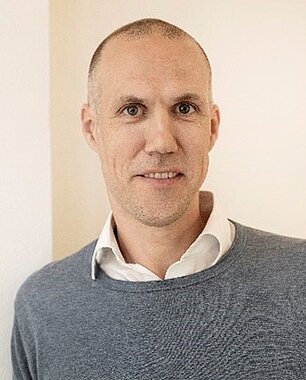 Back to main navigation