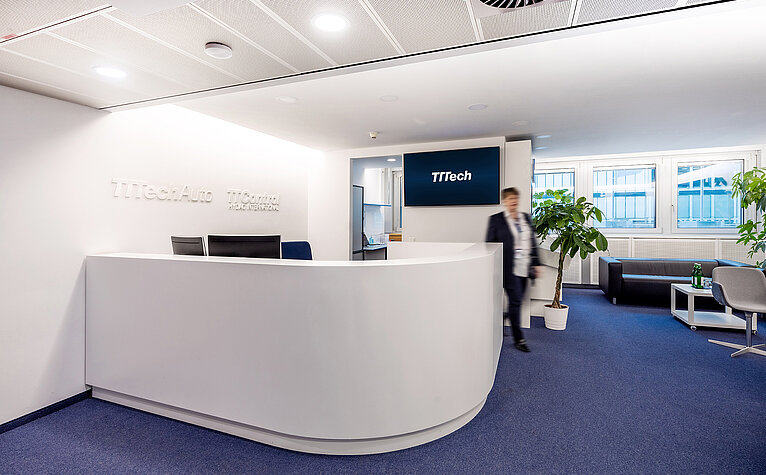 TTTech – Binding link in the new ecosystem of the automobile industry
TTTech Auto has become a successful global player in the field of "highly automated driving" within a period of only four years. In the meantime, it already employs more than half of all the employees working in the TTTech Group. Thanks to its core product MotionWise, TTTech Auto has developed a tried and tested software vehicle platform in series production which has now been installed in close to two million vehicles.
Vienna is really located in the centre of the world and is very well-known as a cultural metropolis, but also because it has quite a lot to offer technology and innovation companies.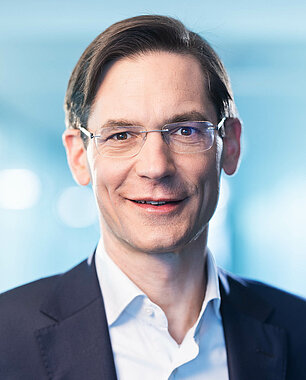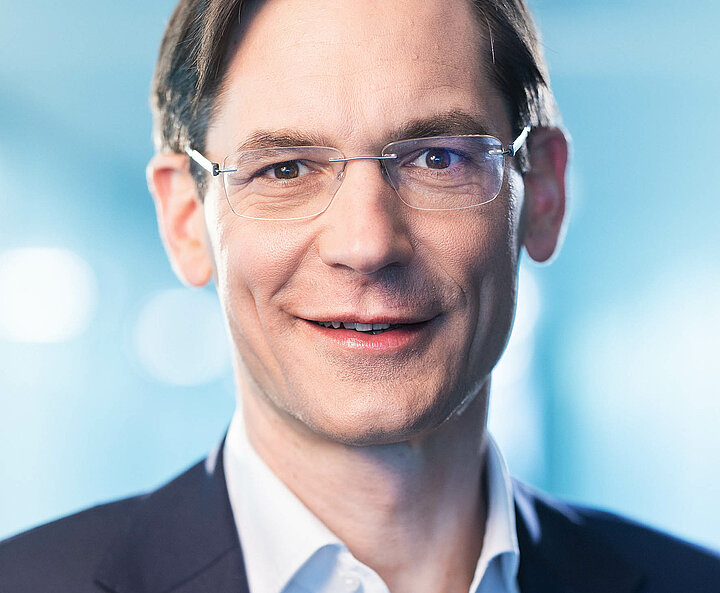 Back to main navigation