Doing Business Funding
In Austria, investors can expect a broad selection of funding programmes, from subsidies and public grants to the assumption of guarantees.
Business development:
Tailor-made for your company 
As an investor, you can take advantage of a broad range of funding programmes for your specific project, for example in the areas of research and development, investments in production and environmental protection.
This extensive funding offering facilities the financing of your project in Austria, from subsidies, grants and government loans to the assumption of guarantees.
Tops in research funding

In a country comparison, Austria is ranked second in supporting company research and development.

Many international companies which have establish research operations in Austria and continuously expand them highly value the funding opportunities.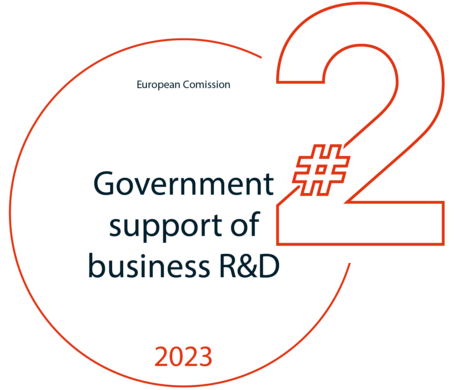 Research funding:
Excellence in Austria
The research tax credit is available to companies regardless of their size.
The 14% research tax credit applies to costs incurred for research and experimental development. Funding is available for both the company's in-house research and contract research - tax-free and without any cap.
Did you know...

The Austrian Federal Government provides added impetus to  research and innovation thanks to attractive funding and economic aid, thus ensuring planning and budget reliability.
…that Austria's budget for research funding totals € 1.6 billion p.a.?
Environmental funding:
We take action
Are you active in the field of environmental and climate protection? Austria has something for you, namely the central funding instrument "Environmental Funding in Austria" (UFI). It supports you in making investments in environmental and climate protection measures. The fields of renewable heat, energy efficiency and climate-friendly mobility comprise the top priorities. Funding id available for you regardless of how big your company is.
Working together to combat climate change with these measures:
Corporate and municipal energy-saving measures (e.g., enhanced efficiency in industrial processes, optimisation of heating and lighting) 
Provision of heat on the basis of renewable energy sources (e.g., generation of local heat, heat pumps)
Other climate protection and mobility measures
The best addresses
for your company funding
01

Austria Wirtschaftsservice Gesellschaft mbH (aws)

aws supports companies from their initial idea to international market success in the implementation of their innovative projects and also advises them with regard to the protection and utilisation of intellectual property. In addition, specific information, consultations and services are offered for prospective, existing and expanding companies.

02

Austrian Research Promotion Agency (FFG)

The Austrian Research Promotion Agency FFG is the one-stop shop for funding research and innovation in Austria. The focus of the broad portfolio is on application-oriented and business-related research.

03

Environmental Funding in Austria

The Environmental Funding in Austria programme is Austria's central funding instrument for supporting companies in their environmental and climate protection measures. Here you will find everything you need to know about the various incentives available for your sustainable investments.
04

Austrian Hotel and Tourism Bank (ÖHT)

05

Funding Compass

All research and technology funding are available on one Website The Funding Compass of the Federal Ministry for Climate Action, Environment, Energy, Mobility, Innovation and Technology provides you with an overview and orientation.
Ribbon Biolabs GmbH
Ribbon Biolabs was established in Vienna as a startup in 2018 by Harold P. de Vladar together with Wladimir Labeikovsky. Ribbon Biolabs operates in the field of synthetic biology and is developing a method enabling the automated, high-throughput production of very long and complex DNA molecules for biotech research. In 2022 the company received a Series A financing amounting to € 18 million and was granted its first patent in the USA.
The biotech and startup scenes in Vienna have developed very well over the past few years. There are many players involved and there is an extensive funding offering.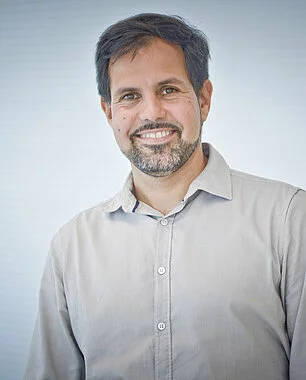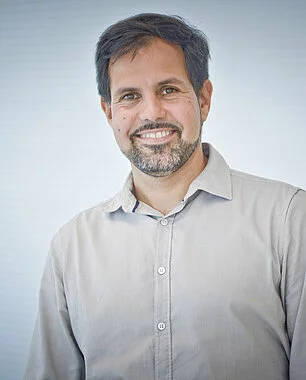 ABA simply gets it done - for you!

Are you looking for an overview of available funding? We will find the right funding for you – and support you throughout the application process.
Back to main navigation