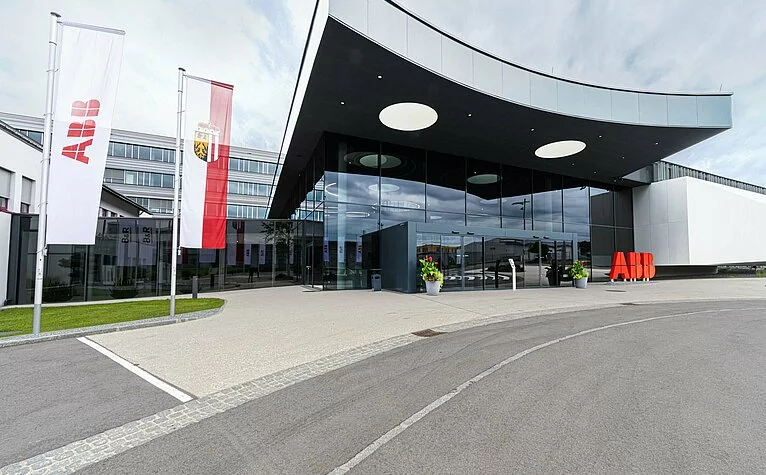 ABB opens campus for innovation
ABB opened a global innovation and training campus in Austria. The new campus will serve as the ABB research centre for machine and factory automation, AI and software solutions. It will create up to 1,000 additional high-tech jobs and includes world-class research and development laboratories, as well as global training facilities for up to 4,000 people per year. ABB invested a total of € 100 million in the expansion project.
Campus innovations relating to artificial intelligence and machine and factory automation will be developed at the new campus. These innovations will play an essential role in unlocking the potential of future industrial production – in sectors such as electronics, e-mobility, food and beverage, recycling, logistics, or agriculture. They are designed to increase productivity and flexibility. The ABB innovation and training campus will closely collaborate with international customers, companies, and start-ups from across the region, as well as research and educational institutions.
The new campus expands the total area of B&R's headquarters to more than 100,000 m², making the site with its approx. 2,400 employees one of the largest sites for integrated production, research, and training in Central Europe.
The acquisition of B&R in 2017 made ABB the largest supplier of industrial automation in Austria. On balance, ABB, a leading technology company in the fields of electrification, robotics, automation and drive technology, employs about 105,000 people in more than 100 countries.
Back to main navigation