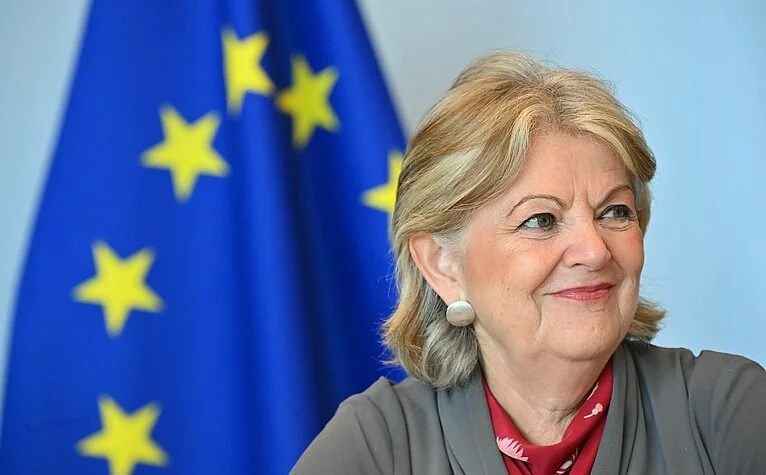 Establishment, law & taxes
Success story
A new EU funding programme for Austrian regions is ready to go. In August 2022, the European Commission approved € 600 million in investments for Austria's regions up until 2027. Ten funding measures were formulated. Including national funds for co-financing and equity capital of the project owners, Austria's regions have a total of € 1.8 billion available to them in this period.
The new EFRE funding programme encompasses ten funding measures, including the expansion of the research and technology infrastructure and promotion of the use of climate-relevant technologies and services. Elisa Ferreira, EU Commissioner for Cohesion and Reforms, says: "Austria is using EU funds to accelerate the green and digital transformation in the regions, involving all local partners in the process. Particular importance is being attached to the support of coal-intensive regions, for which the transition to climate neutrality poses a special challenge." The new programme should benefit more than 1,800 companies, create 2,000 new jobs and support more than 700 researchers.
Back to main navigation