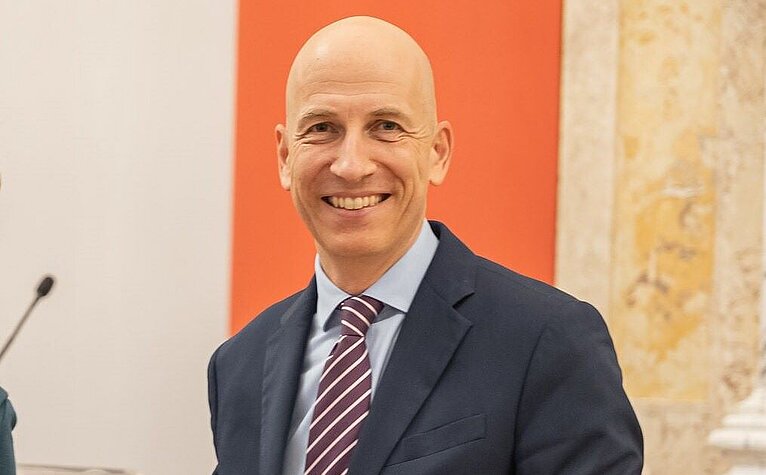 Location advantages
Innovation and digitalisation
The Federal Ministry of Labour and Economy recently launched the first funding track within the context of the federal government's Climate and Transformation Offensive. The objective is to support the change towards a sustainable and digitalised economy based on renewable energies. 
As part of the Climate and Transformation Offensive, industry and SMEs will be supported in implementing a sustainable transformation. The Federal Ministry of Labour and Economy alone will make € 600 million available in the period 2023-2026 in addition to existing initiatives.
The programme is designed to fund projects in three specific areas, namely research and technological development, qualification measures as well as business location and investments. In particular, it targets industrial flagship companies developing technologies as well as startups and SMEs. The focus is on three key sectors i.e., automotive, microelectronics and life sciences. However, other sectors are also eligible to participate. New business location projects and expansion investments will similarly be targeted.
Back to main navigation