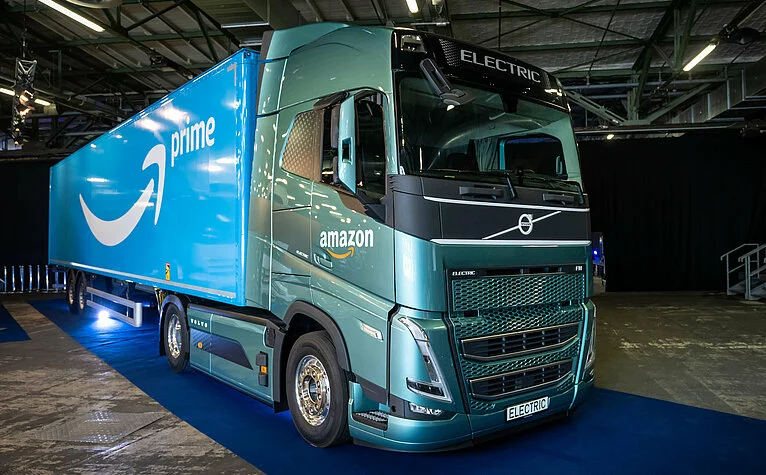 Millions in investments for an Amazon distribution centre
A new Amazon distribution centre is being built near Graz in the federal province of Styria. The distribution centre is being developed by the VGP Group, a European-wide provider of logistical and commercial properties.
The VGP Group will invest about € 37 million in what will turn out to be the fifth Amazon facility in Austria. The project should be finished in about one year. A further distribution centre is planned in Lower Austria.
The commercial property covering an area of 6.2 hectares will be home to a building featuring 11,100 square metres of gross floor space. The building will also include a car park for about 670 vehicles. Some 270 employees will work at the new facility when it is completely finished.
Back to main navigation