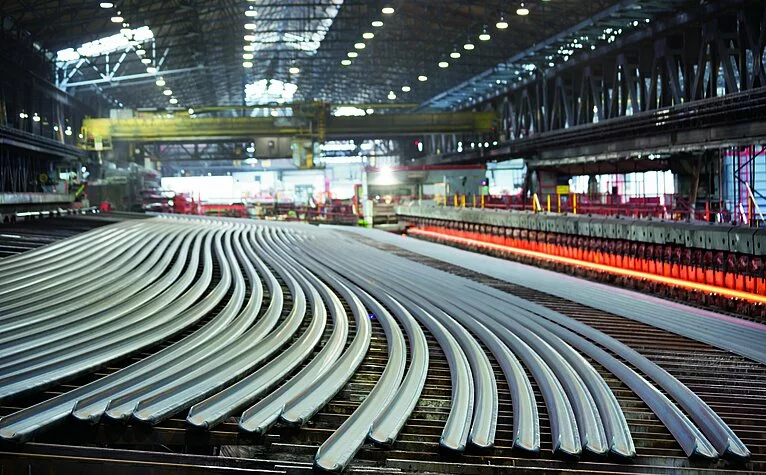 Success story
Research & development
A new Christian Doppler Laboratory was opened at the Vienna University of Technology, more specifically at its Automation and Control Institute. Intelligent process controls for steel products will be developed in cooperation with the corporate partner voestalpine Stahl GmbH.
The focus is on basic research and developmental work for the modelling, control, regulation and monitoring of complex production processes. Improved process regulation, research into which is being conducted in this CD laboratory, enables increasingly improved steel quality and simultaneously minimizes energy and resource consumption.
Andreas Steinböck, Head of the new CD laboratory, says: "The control engineering solutions to be developed in the future will be more than just scientifically evaluated and published. Together with voestalpine, we will validate and further optimise the solutions in pilot applications directly in the industrial facilities or measurement setups which are true to scale. Naturally, the underlying control concepts are also applicable in a broad range of other industrial production processes."
Back to main navigation