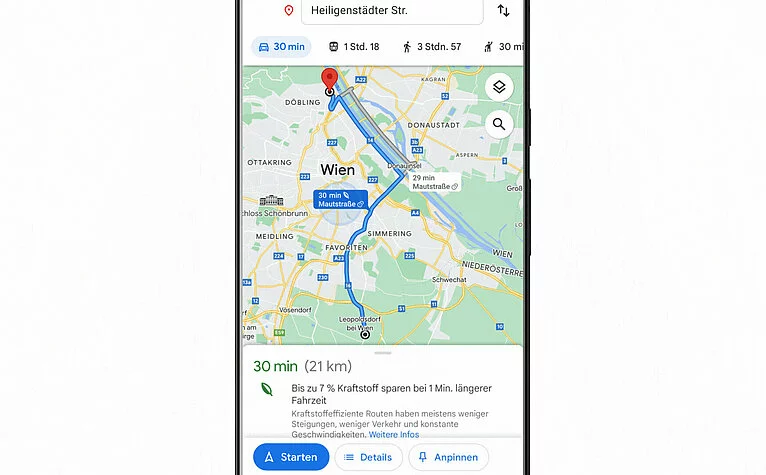 Location advantages
Innovation and digitalisation
Success story
New Google site in Austria: 15,000 jobs by 2030
The Internet giant Google wants to build a data centre in the Upper Austrian town of Kronstorf. The new "Google Cloud Region Austria" is designed to provide improved services to customers for their Google Cloud services and indirectly create new jobs.
According to Google, up to 15,000 new jobs could be created by 2030 through indirect effects. 100 new jobs would be created directly at Google.
Google states that the decision in favour of Upper Austria as a business location was related to the business-friendly environment, the availability locally of excellent skilled employees and the very good infrastructural prerequisites. The commercial property for the planned site is already developed and has been owned by Google since the year 2008.
Back to main navigation