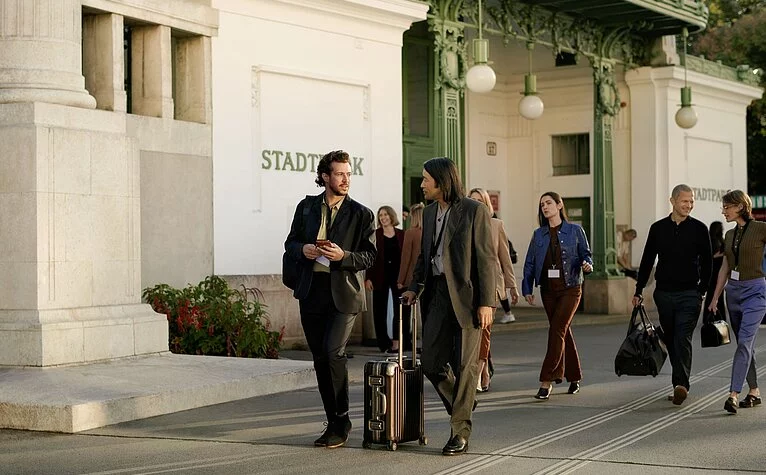 Location advantages
Establishment, law & taxes
Vienna is and remains a leading city for congresses
In the brand-new ranking of the International Congress and Convention Association (ICCA) for the year 2022, Vienna was once again ranked number one in the world, following in the footsteps of its top rating in 2021.
A total of 162 congresses were held in Vienna last year. This was followed by Lisbon with 144 congresses and Paris with 134 such events. In line with international trends, physical meetings are being increasingly held again. The latest ICCA ranking only refers to meetings which are held on site in the congress cities.
On a country basis, Austria places 11th in the world in the overall ICCA ranking. The list of the top congress and convention destinations is led by the USA (690), followed by Spain (528) and Italy (522).
Interested in an in-person meeting with our experts? Have a look at our upcoming events
Back to main navigation