English skills (TOEFL)

Austria ranks 1st in the English Proficiency Index in the World Competitiveness Yearbook 2023.
Top Employee Training

Austrian companies attach great importance to the training and continuing education of their employees. According to the World Competitiveness Yearbook 2023, Austria ranks first in this area in an international comparison.
A tradition of innovation 
in Austria

Austria is leading the group of "strong innovators" within the EU. The circuit board, battery, turbine or sewing machine are just a few examples of Austrian ingenuity.

Many Austrian innovations have radically changed research and technology and our everyday lives as well as revolutionising or even creating the market in the first place. Austria's innovative strength continues unabated. The country ranks sixth among EU member states in the European Innovation Scoreboard, leading the group of "strong innovators".  Austria is even rated first when it comes to intellectual property. No other country registers as many patents, trademarks and designs in relation to its GDP.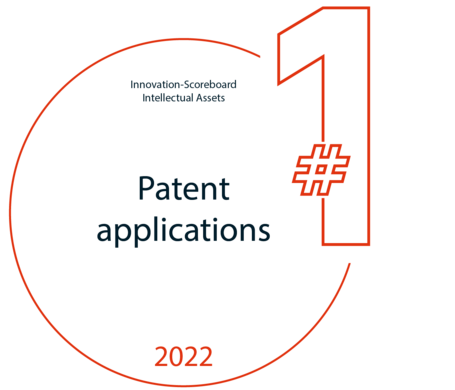 Attractive for expats

International managers feel at home in Austria and particularly in Vienna. It is the only German-speaking city rated among the 15 most liveable cities in the world, as concluded by the Expat Insider 2021 survey report. This is hardly surprising, in light of the fact that Vienna offers an outstanding quality of life combined with favourable living costs.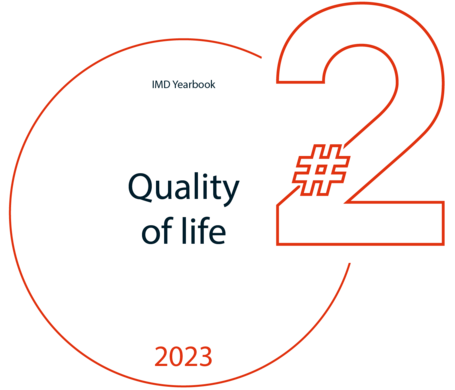 Tops in research funding

In a country comparison, Austria is ranked second in supporting company research and development.

Many international companies which have establish research operations in Austria and continuously expand them highly value the funding opportunities.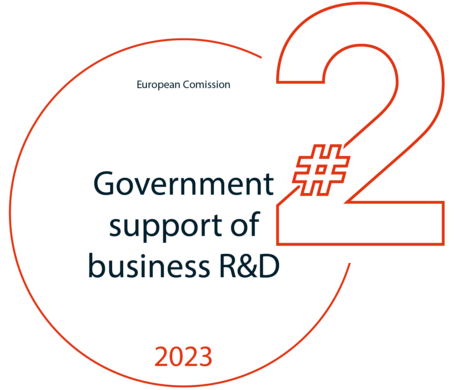 Highly motivated
and superbly qualified

Investors highly value the specialised expertise and comprehensive basic knowledge of Austrian employees.

The dual training system in apprenticeships and advanced technical colleges teaches practice-oriented skills. Training and requirements are tailored to one another in close collaboration with companies. Employees here are highly motivated and loyal. On average, they stay with a company for about ten years.
Small country,
large-scale research funding 

Austria combines direct and indirect funding, which is unique in Europe. In an EU comparison, Austria ranks third with a research ratio of 3.26%.

Companies can apply for direct funding for their research projects via the relevant programme offered by the Austrian Research Promotion Agency (FFG).The 14% research tax credit can be claimed for the costs not covered by these programmes, regardless of the firm's size, sector or corporate structure. This applies to both in-house and contract research.
Austria 
as an industrial nation

Many people think of holiday trips when someone talks about Austria. However, the country is primarily an industrial nation. 30% of its GDP comes from this sector, whereas tourism contributes 15%.

Many Austrian industrial companies such as Andritz AG, voestalpine, Rosenbauer, Miba, Lenzing and Doppelmayr are in the top ranks or even global market leaders. Austria is extremely export-oriented, and one of the top three foreign investors in Southeast and Eastern Europe.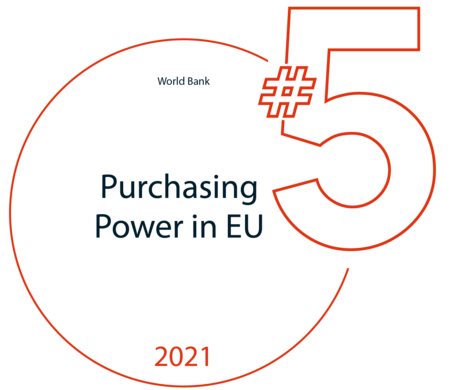 Reach millions of customers
Ideal test market for German-speaking Europe
Eastern European expertise due to historical ties and migration from Southeast and Eastern Europe
International business hub – home to many international organisations (e.g., UNO, OPEC and IAEO) and regional headquarters
Strong population growth and above-average employment rate
International organisations also leverage Austria's optimal location in the heart of Europe.  For instance, the UNO has designated Vienna as one of its four duty stations and is represented here by numerous organisations. The OPEC and the IAEO also have their headquarters in the city. They stand out thanks to their influence extending above and beyond national borders. In addition, more than 390 international companies have set up their regional headquarters in Vienna, with management responsibility for purchasing decisions encompassing the entire Central European region.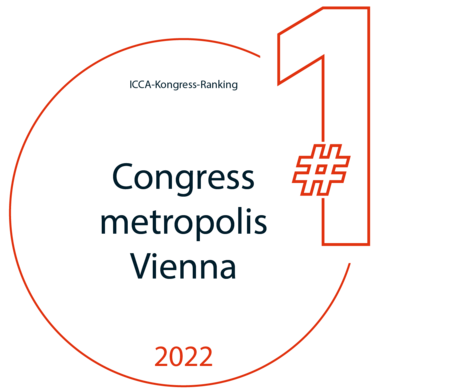 Natural resources and a
strong infrastructure

Companies benefit from a secure supply of electricity and energy thanks to the high percentage of renewable energy generated in the country. Austria currently produces 75% of its electricity from hydropower and wind power, aiming for 100% green electricity by 2030.

Not only do all important data and power lines come together in Austria, but the country also scores point as a transport hub on roads, rails and waterways. Transport networks are optimally developed and are being continually expanded along with mobile telephony and dedicated lines.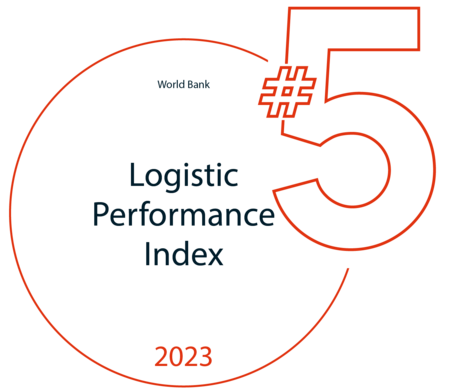 Live where others
spend their holiday

Austria continuously comes out on top in international quality of life rankings.

A clean environment, clear lakes and rivers and outstanding air quality combine with a wide range of sport and cultural activities. This constellation is complemented by a high degree of personal safety, a first-rate healthcare system, excellent infrastructure, high-quality housing and an excellent education system.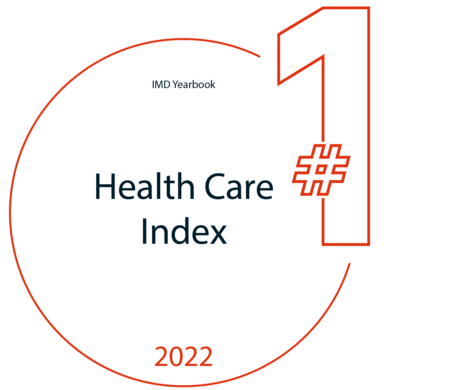 Austria's green tech sector
on the path to success 

In order to master the ecological challenges of the world, we need innovative climate and environmental protection solutions. Austria's green tech sector offers precisely that: With an R&D ratio of 5%, it is home to market-leading green tech pioneers from diverse areas e.g.,  from waste management and recycling to industrial production and the circular economy.  

After all, environmental technologies, energy efficiency and the generation of alternative energies have a long tradition in Austria. For instance, 70% of the required electricity is produced by hydropower. This pioneering spirit means that Austrian companies can offer tried and tested technologies whereas other countries are only just starting out. In 2021, Austria ranked third in the EU's Eco-Innovation Index and is thus one of the green innovation leaders in Europe. 
Back to main navigation