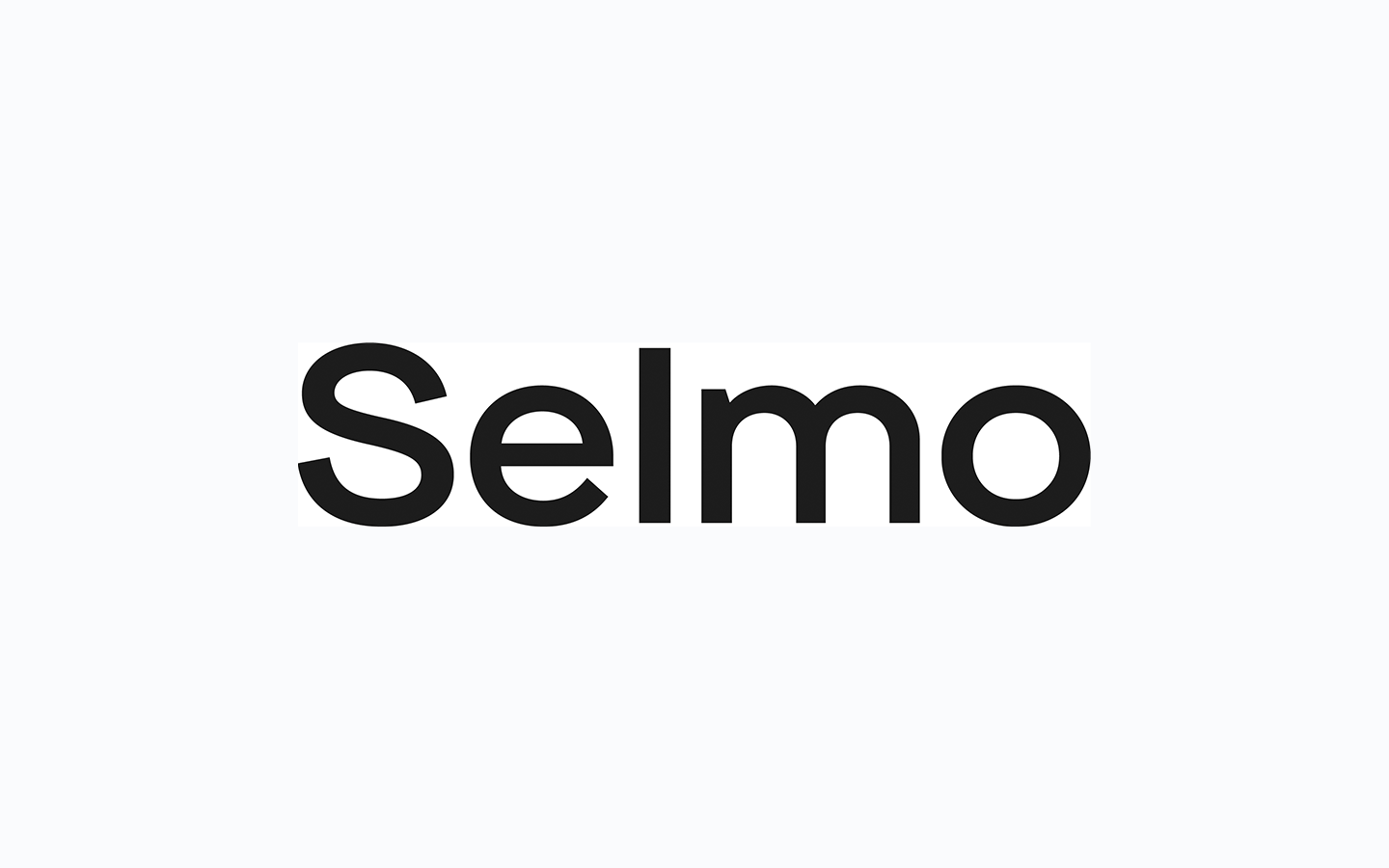 Innovation and digitalisation
Selmo Solution – Courage for change in mechanical engineering
"It was high time to rethink machine software."
A guest commentary by Markus Gruber, CEO Selmo Technology GmbH.
Today almost every company is aware of the term "Industry 4.0." This transformation has massively increased the demands imposed upon automation technology. A growing number of sensors, actuators and interfaces are integrated into machinery required to stay competitive on the marketplace. However, each of them has to be individually programmed. In turn, this pushes manual programming to its limits. It is not possible to define every state or condition of a machine. Even in the case of 32 signals being processed, there are more than four billion potential states to be considered. For this reason, modern machinery without Selmo Solution operate with limited and unverifiable software.
An SPS programme is individually developed for every single machine. This first takes place at the end of the construction process. This process sequence is based on the fact that software has to correspond to the hardware requirements. As a result, information and copying errors repeatedly occur. These mistakes are identified by machine breakdowns or emergence. However, in the case of emergence, the mistakes are discovered at a late stage, because the machine continues to produce but not in lien with the stipulated parameters. The consequence is scrap or defective products. In this way, machines turn into an enormous cost driver.
I, Markus Gruber, CEO of Selmo Technology, experienced the aforementioned problems myself thanks to years of professional work as a programmer on the industrial market. In my search for even more knowledge, I began to study automation technology at the University of Applied Sciences Campus 02 in Graz in 2002. However, there was no book which defined my approach to programming. Software remained complex and uncontrolled. After science did not provide me with what I was looking for, I switched to the field of logistics and business processes. But even here, experienced showed that the logical sequence and understanding for the process were missing. This confirmed the idea underlying Selmo ''Sequence Logic Modelling." Today Selmo is the only real alternative to manual programming.
Conventional software controls the machine. However, we do not only control. We continuously monitor the machine so that there are no unplanned standstills or implementation of undesired processes. Selmo creates software which steadily checks target and actual results and detects deviations. This factor is what first makes software complete, error-free and reliable.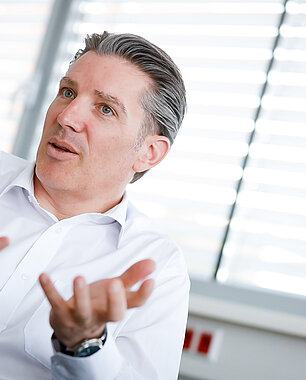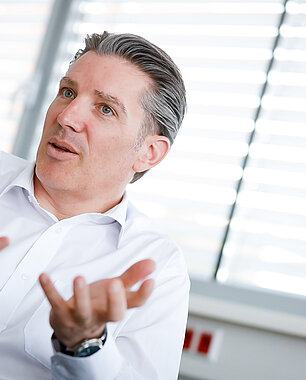 Selmo Technology headquartered in Dobl near Graz is the first company developing an operating system for machines which make industrial facilities complete, error-free and reliable. Our patented, tried and tested methods enable us to prevent or immediately remedy machine downtime and malfunctions related to incomplete programming. This is because the programme displays an error message.
Austria is an optimal business location for technology companies such as ours. It offers highly qualified talents who work with state-of-the-art technology and innovative ideas. The outstanding infrastructure and a strong science and technology sector enable us to work at the highest level and to quickly launch our products on the market. Moreover, the stable economic situation comprises a perfect platform for us to grow and expand successfully. In turn, this gives us the certainty we need to invest in Austria and to further expand our company here. All in all, Austria provides an ideal environment for technology companies such as Selmo Technology. I was even nominated for the Austrian State Patent Prize 2022. In the future we would like to continue generating added value for the local economy and move Austrian companies to rethink their operations.
Now only one thing is needed, namely the courage to change.

Back to main navigation