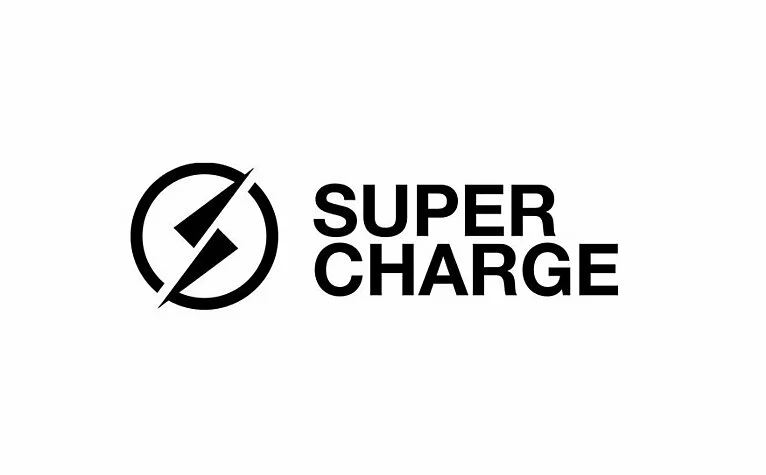 Innovation and digitalisation
Establishment, law & taxes
Supercharge now with an office in Vienna
According to the Financial Times (FT1000) and Deloitte (EMEA Fast500), Supercharge is one of the fastest-growing tech companies in Europe. The team consists of more than 150+ digitalisation experts headquartered in New York, London, Amsterdam, Budapest and now Vienna.
by Janos Török
We want to be on the shortlist if a company intends to launch a far-reaching digital initiative. Conversely, this means we will have to expand our geographical presence. This is the reason why we are investing in the economic heart of Europe, namely in the DACH region, and are opening a facility in Vienna. We highly value the professional and proactive support provided by ABA when we commenced our operations here.
Supercharge is a next-generation innovation partner and works together with the customers to develop transformative digital solutions. Supercharge develops digital strategies as well as stable software and design appealing user interfaces to create future-oriented products.
We redefine companies, diversify and protect them on the basis of our understanding of changing consumer needs. In the process, we find the right balance between a bold vision and scientific ingenuity. We believe that innovation arises from teamwork: strategists, designers, developers and engineers work side by side to make things possible which were still impossible in the past.
Business Location Austria

The DACH countries, including Austria, are full of first-class, innovative companies which would like to expand their core businesses with state-of-the-art, digital solutions. We can jointly develop innovative and high-performance digital solutions with the support of our internationally experienced team.

The company's site in Vienna is a sales office for the time being. However, in the course of time, other functions such as innovation and product strategy consulting as well as design expertise should also be offered locally by a local team.

Back to main navigation