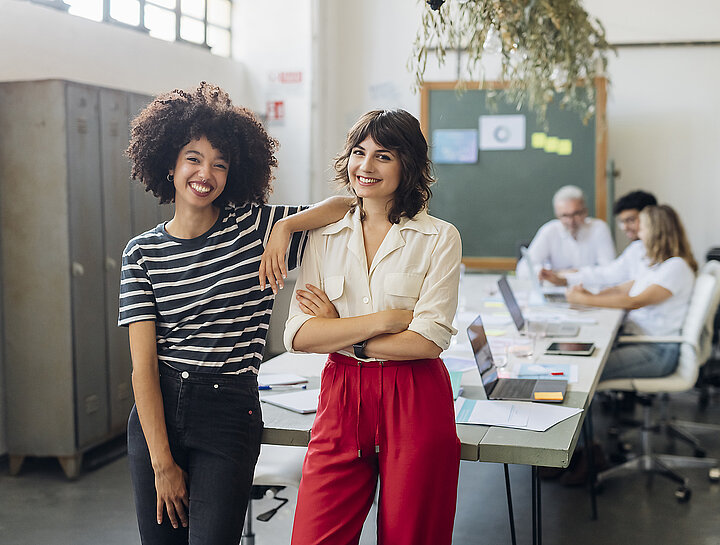 By function
Austria as a start-up location
Do you aim to launch a business? Is your scaleup looking for the next market for further growth? Austria is a startup hotbed and outstanding fertile ground featuring exciting networks and attractive conditions.
Contact us
Financing and funding
facilitate innovations
Innovation and entrepreneurial spirit make Austria a worthwhile location for startups and scale-ups.
The startup scene has developed in a highly dynamic manner. 2021 was marked by record investments of more than € 1.2 billion (EY Start-Up Barometer) for young Austrian companies. The country has catapulted to fourth place in the EU with respect to the number of unicorns. The tutoring platform GoStudent and the fintech company Bitpanda are symbols of Austria's entrepreneurial spirit. Moreover, the international tech consultant i5invest lists twelve "soonicorns" in Austria, the fifth highest figure in Europe.
7
deals with more than € 50 million in investment in 2021
2800
start-ups set up since 2010
10000
new employees hired in 2021
€ 1200000000
was the record financing amount raised in 2021
Did you know...

Headquartered in Lambach in Upper Austria, Agilox develops intelligent guided vehicles and produces the driver-less transport systems of tomorrow.
…that an Austrian start-up developed the first self-driving forklift?
This is why Austria is your ideal start-up location:
01

Internationalisation

The country is not only the most centrally located EU market with high purchasing power, but also a test market for the entire DACH region with about 100 million consumers. 

02

Top vocational training

Graduates of Austrian educational institutions are creative, flexible and motivated. 

03

Outstanding quality of life and moderate living costs

They help make Austria so popular for international talents. 
04

Open Innovation

Competence centres, industrial clusters and closely-knit networks bring business and science together. 

05

Financing and funding

An active VC/PE scene and a dynamically growing Business Angels scene. They translate into easy access to financing and funding. 

06

Research pays off

Companies with a focus on research can enjoy direct R&D funding and the 14% research tax credit.
Financing and funding
facilitate innovations
The New Companies Promotion Act ("Neugründungs-Förderungsgesetz") enables young entrepreneurs and startups to avoid paying various fees and the land acquisition tax. A simplified founding is possible for a single-member limited liability company. It is considerably cheaper and can be processed entirely online.
PlanRadar GmbH

In the future, Vienna will continue to be the strategic centre for the global expansion and further product development of the PropTech company PlanRadar. Up until now, the central geographical location has been the perfect starting point for conquering the European market.  

The full success story is available here.
Although Austria sometimes has the reputation of being more traditional than dynamic, a lot has happened in the past years. For example, Austria has become an important location for innovative technology companies, whether in PropTech, FinTech or EdTech. In a European comparison, Austria is a forerunner with six unicorns. Moreover, there are several soonicorns i.e., companies close to a valuation of over USD 1 billion.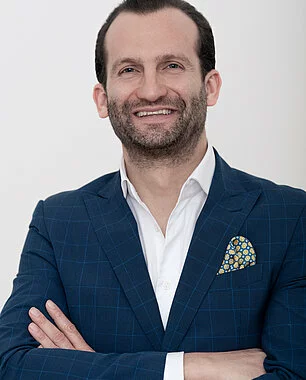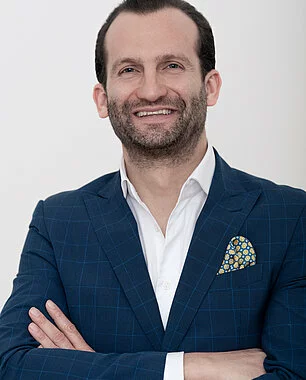 Do you want to start up a business
or invest in a start-up? 
Do you want to find out more about Austria as a technology and startup location? Would you like to invest in a startup? Then you have come to the right address: INVEST in AUSTRIA ensures that your company gets off to a good start in Austria and grows.
We offer important information, personal consulting and customised services for international founders and investors in the following areas:
Data, facts and trends on the business location  
Financing options 
Labour law and tax issues 
Networks and business contacts
One-stop shop for the recruitment of foreign talents    
Formalities – for a wide range of topics, from A for "Arbeitnehmer" (employees) to Z for "Zweigniederlassung" (permanent establishment)
Living and working in Austria
We simply get it done – for you!

Do you want to launch a business? 
Is your scale-up looking for the next market for further growth?
Downloads for Starting a Business
Find here worth knowing and useful information about startups.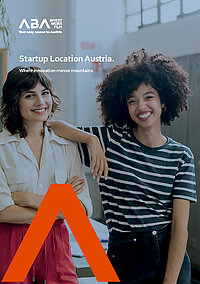 Startup Location Austria
Where innovation moves mountains.
Back to main navigation