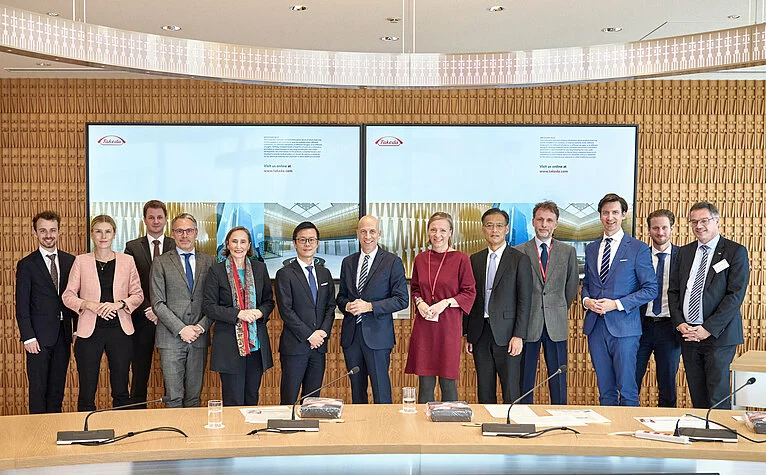 Business delegation to Japan
Labor and Economic Affairs Minister Martin Kocher recently led a delegation of business representatives to Japan - the Austrian Business Agency was also there.
The agenda included a seminar on Austria as a business locationto which (potential) Japanese investors were invited. Following introductory remarks made by Minister Kocher, René Tritscher, Managing Director of Austrian Business Agency, concisely presented the strengths of Austria as a business and research location. This was subsequently elaborated in depth within the context of a panel discussion featuring Florian Frauscher (Department Head, Federal Ministry of Labour and Economy), Henrietta Egerth (Managing Director, Austrian Research Promotion Agency), Michael Otter (Head of Foreign TradeAustria) and René Tritscher. Kazuyuki Hosoi of Shiraishi Omya, a Japanese joint venture which has already operated a highly successful production facility in Austria for 15 years, shared hisfirst-hand experience with the audience.
One highlight of the trip was the meeting of Minister Kocher and the Austrian Business Agency with board members of the Japanese life sciences company Takeda. It has a workforce of 4,500 people in Austria, making it the country's largest pharmaceutical employer. Takeda's research and production activities in Austria focus on plasma-based medicines, biologics as well as gene and cell therapy. The company plans to build a "Laboratory of the Future" in the Seestadt Aspern quarter of Vienna by 2025 involving investments in the three-digit million-euro range. The new facility will house about 250 highly qualified researchers.
An extraordinary ecosystem of biotechnology, medical technology and various innovation clusters involving the collaboration of pharmaceutics and research institutions have transformed Vienna into a centre for biosciences.

This is why Takeda decided to make its largest R&D investment in Austria up until now. In addition, Austria's central geographical location and excellent infrastructure also contribute to its attractiveness as a business location. Last but not least, the high quality of life in Austria makes it an exceptional destination for talented researchers, both within the country and from abroad.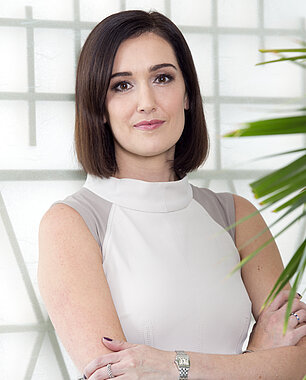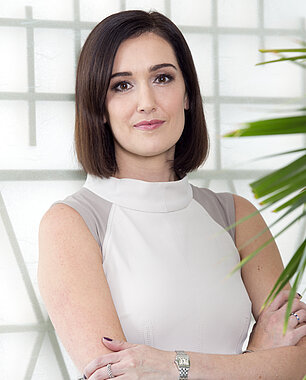 Back to main navigation