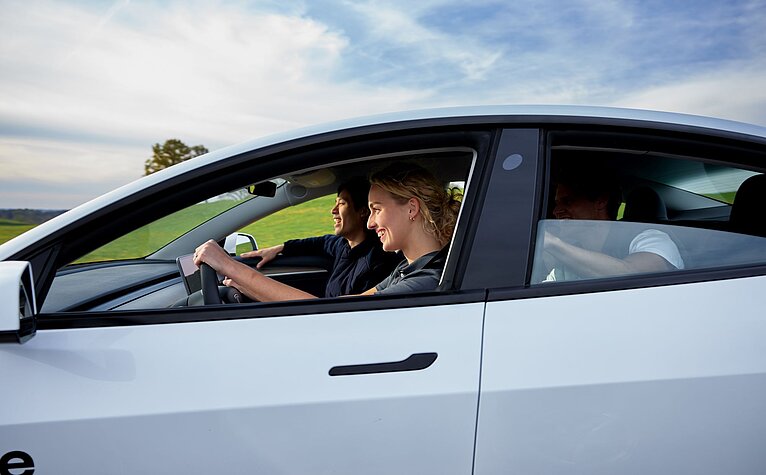 Innovation and digitalisation
Establishment, law & taxes
ELOOP attracts new investor from the Netherlands
The Viennese e-carsharing provider ElOOP has concluded a further round of financing worth millions of euros. A new investor is now on board, namely the Dutch investment group "The Sharing Group" (TSG).
By its own account, ELOOP aims to double its existing fleet this year to 400 vehicles. The new round of financing will also be used for this purpose. Existing investors are also continuing their support, including the European Super Angels Club, W3 Partners, Zaid Al-Aifari and Bitpanda co-founder Christian Trummer. The Sharing Group will support ELOOP with its expertise to help the firm with the scaling of its e-carsharing services. According to ELOOP, the investment group has already worked together with a carsharing provider in the Netherlands.
In addition to its core business in the field of mobility, the startup also aims to expand its blockchain activities and be offered in the future as a white-label solution. ELOOP is the first carsharing company in which one can share in the proceeds of a car with the help of a token. ELOOP markets its own ELOOP ONE token via a platform it created itself.
Back to main navigation