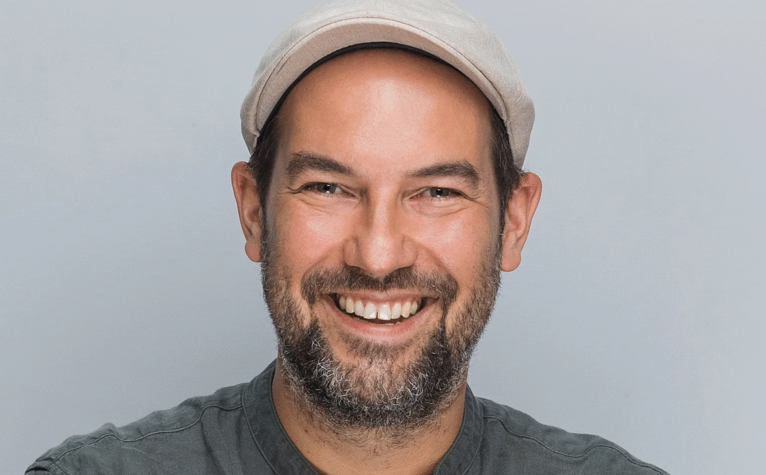 Establishment, law & taxes
Research & development
The Viennese climate protection startup Glacier led by the two co-founders Andreas Tschas and Rainhard Fuchs secured an investment worth millions for its further growth and expansion to Germany. The lead investor in the latest round of financing is First Climate of Germany, a climate protection service provider offering solutions in the fields of CO₂ management and renewable energy supply for companies and public sector clients.  
In the last round of financing held in December 2021, the climate education startup already attracted € 1.7 million in fresh capital within the context of pre-seed financing. Now, more than one year later, a seed financing round took place which also involved millions in investments. A precise amount was not disclosed. However, now First Climate and the startup plan to jointly press ahead with Glacier's entry into the German market. The fresh capital will primarily be devoted to the further development of the learning platform, offering comprehensive online courses ranging from basic know-how to special topics such as ESG reporting.  
Back to main navigation