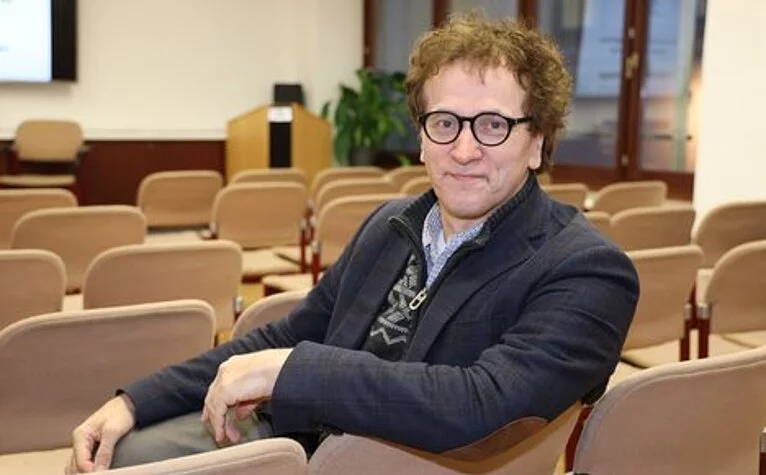 Life Sciences
Research & development
The internationally renowned Austrian geneticist Josef Penninger will carry out research in the future at the Medical University of Vienna. He will take over the Professorship for Personalized Medicine at the Medical University of Vienna starting on 1 July 2023. Josef Penninger conducts research into the genetic causes of diseases. For example, he has identified a protein that plays an essential role in osteoporosis and breast cancer. New drugs have been developed based on his research findings.
Josef Penninger studied medicine at the University of Innsbruck and then moved to Toronto in Canada, where he served as a Professor and Head of the Departments of Immunology and Medical Biophysics at the University of Toronto. From 2012 to 2018, he worked as Scientific Director of the Institute of Molecular Biotechnology of the Austrian Academy of Sciences (IMBA) in Vienna and, since 2018, Director at the Life Science Institute of the University of British Columbia in Vancouver. Penninger has received numerous awards and prizes and is a member of various scientific academies.
Back to main navigation