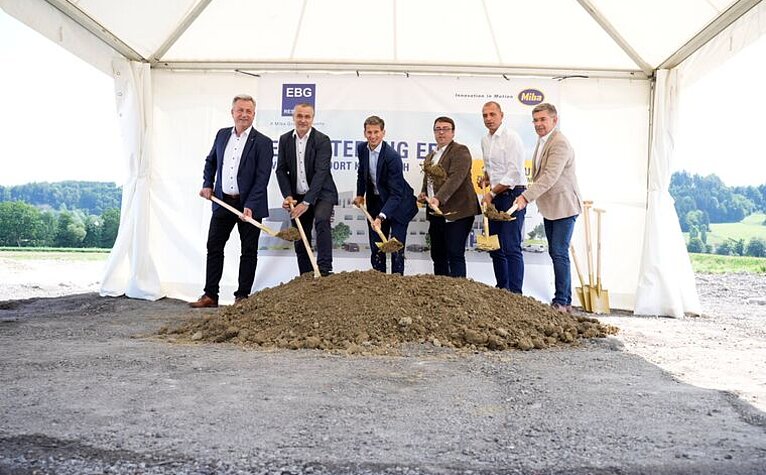 Location advantages
Establishment, law & taxes
Miba invests € 15 million to expand eMobility production
The Austrian technology company Miba is expanding its capacities to manufacture eMobility products. The firm is investing € 15 million to more than double its production area for high-tech power electronics in southern Styria in the coming months.
The underlying reason for the investment is the enormous growth of the plant where power and high-voltage resistors are produced. Annual revenue in the past two years alone doubled from € 18 million to almost € 37 million. eMobility is the biggest growth driver in light of the fact that an increasing number of customers from the automotive industry are using the company's discharge resistors in their series production. They immediately and safely reduce the voltage present in the system when electric vehicles are turned off.
For more information visit the Website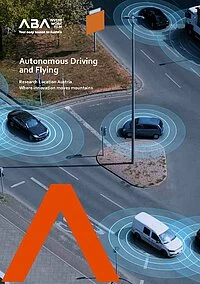 Autonomous Driving and Flying
Research Location Austria.
Where innovation moves mountains.
Back to main navigation