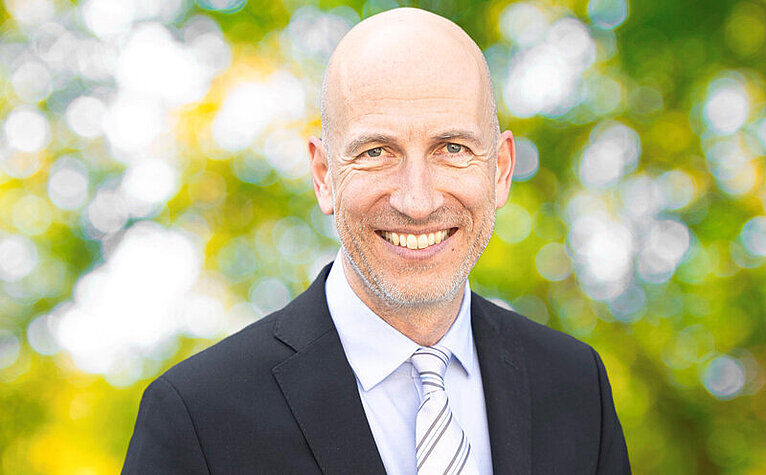 Innovation and digitalisation
Establishment, law & taxes
New fund for startup financing
The Federal Ministry of Labour and Economy set up a new risk capital fund for startup financing, making a total of € 72 million available. This was announced by Federal Minister of Labour and Economy Martin Kocher. Investment inquiries can be sent to the management of the aws Founders Fund. Investments are possible in the form of open participations or equity-like mezzanine financing instruments between € 100,000 and € 5 million (initial and follow-up investments).
The recently published Austrian Startup Monitor 2022 compiled the most important data on the Austrian startup landscape for the fifth straight time. About 360 startups are established in Austria each year, close to 20% by women. More than 25,000 people are currently employed by startups, with the number continually rising.
The study shows that startups can play an important role in the transformation of the economy thanks to innovative, technological progress. Every second startup in Austria pursues overriding ecological and/or social corporate objectives, thus generating added value for the climate, environment, and/or society. Knowledge acquired through research is actively applied based on the 90 academic spin-offs established each year. 
The Austrian Startup Monitor is a joint publication of the AIT Austrian Institute of Technology, Austrian Startups and the Entrepreneurship Center of the Vienna University of Economics and Business. The foundation for the study is a survey of 702 founders and managing directors conducted in the fall of 2022. In addition, the Austrian Startup Monitor makes use of information about the development of startups in Austria since the year 2011. 
Back to main navigation