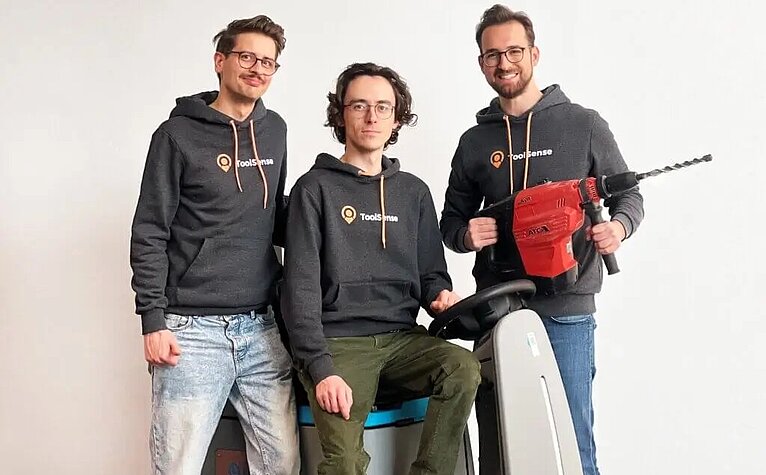 Location advantages
Establishment, law & taxes
PwC Germany participates in ToolSense
The Viennese company ToolSense announced the conclusion of its Series A financing. The Series A round was led by PwC IIoT, with participation from Matterwave Ventures and aws Gründerfonds, alongside angel investors. ToolSense is the leading mobile-first asset operations platform for maintenance, repair, and operations teams in asset-intensive industries such as construction and facility management.
ToolSense's vision is to support maintenance, repair, and operations teams by digitizing and automating processes for machines, devices and equipment and to enable data-based decisions.
ToolSense was established in 2017 and has grown rapidly since then. In the last twelve months alone, revenues more than tripled, while managed assets on ToolSense grew by 600%. The ToolSense SaaS platform is used by more than 700 companies across more than 30 countries, especially in the fields of construction, facility management, manufacturing, hospitality, healthcare and mechanical engineering. The company currently has a staff of 30 employees and will make use of the new capital to add to its team, increase sales and marketing activities and expand its platform to additional use cases and industries.
Back to main navigation